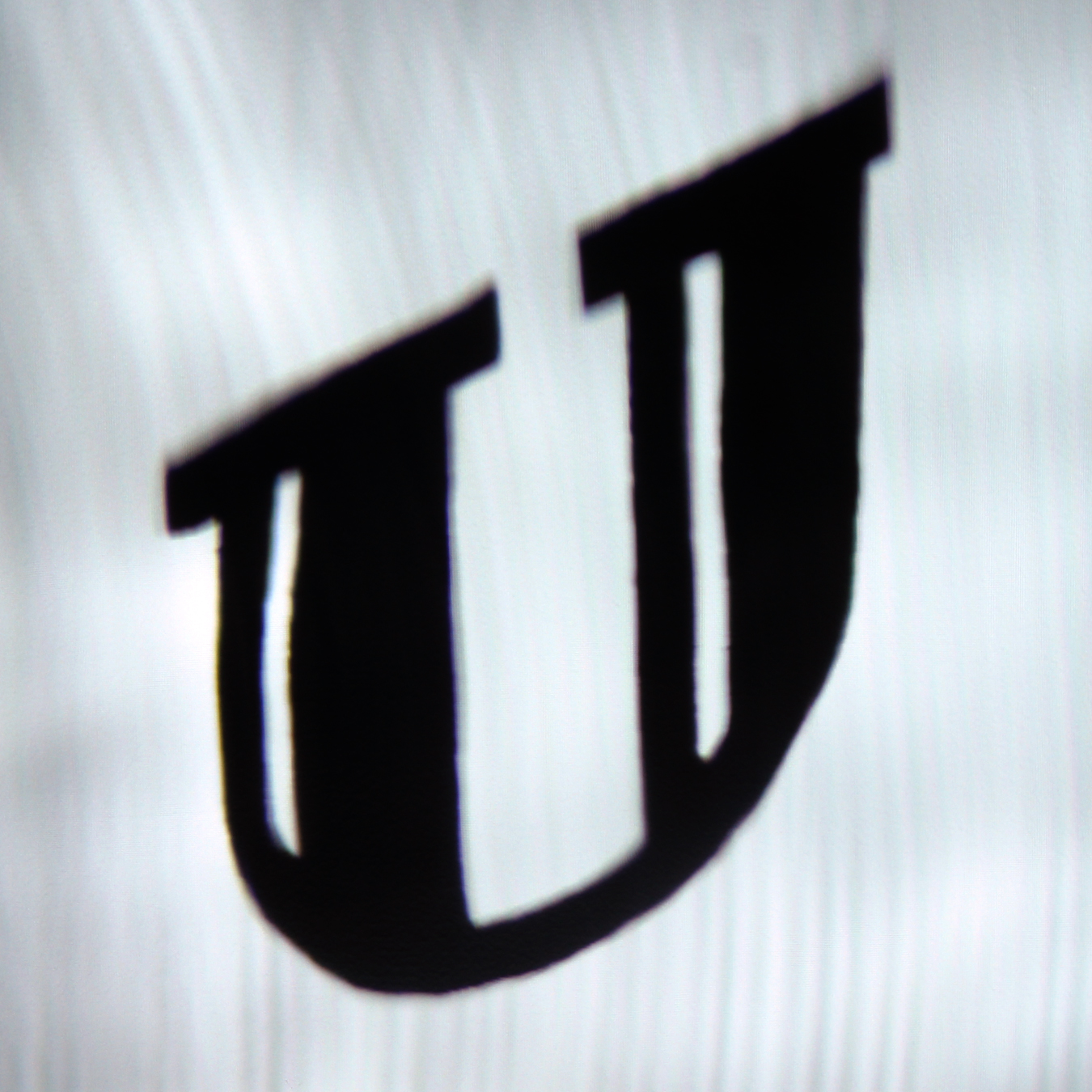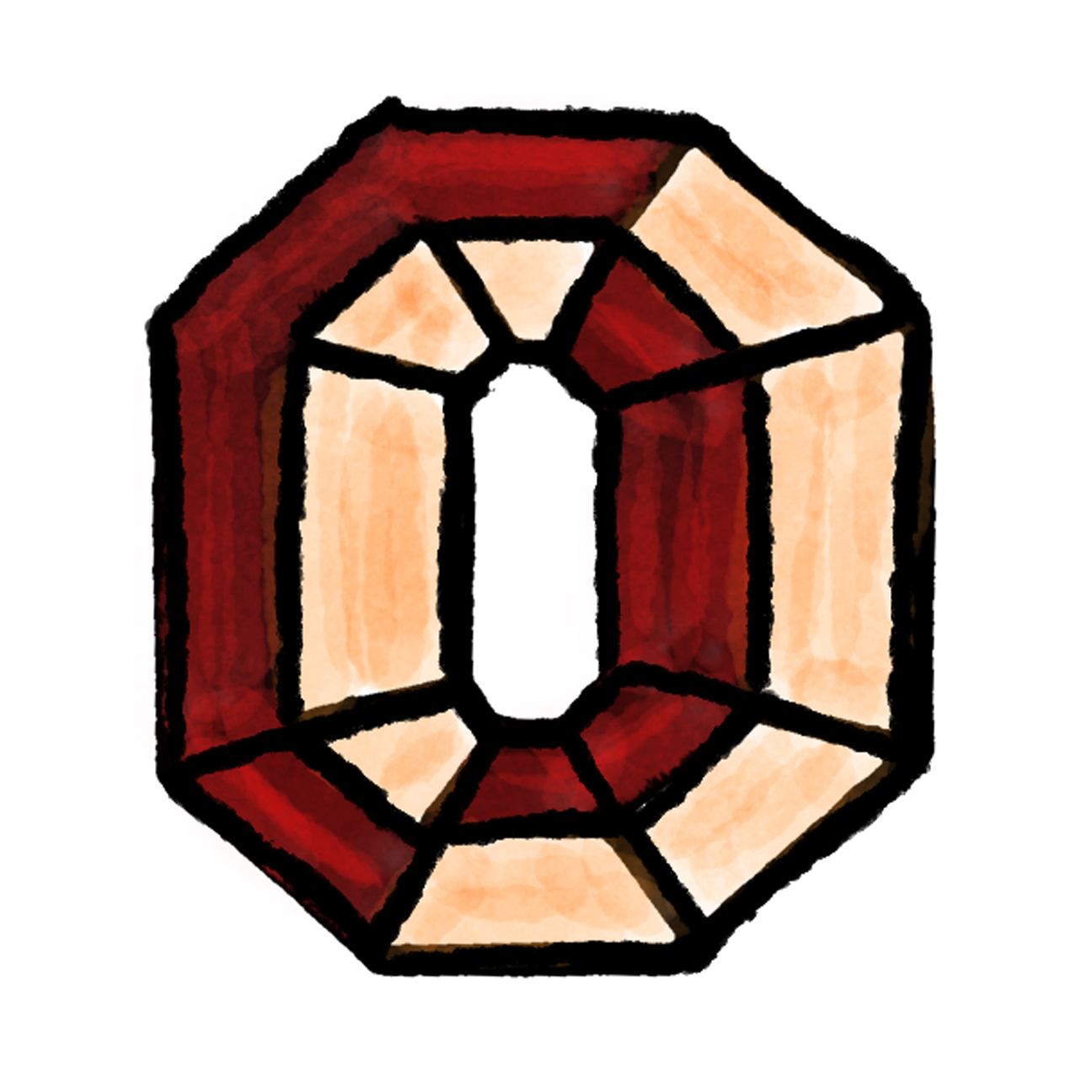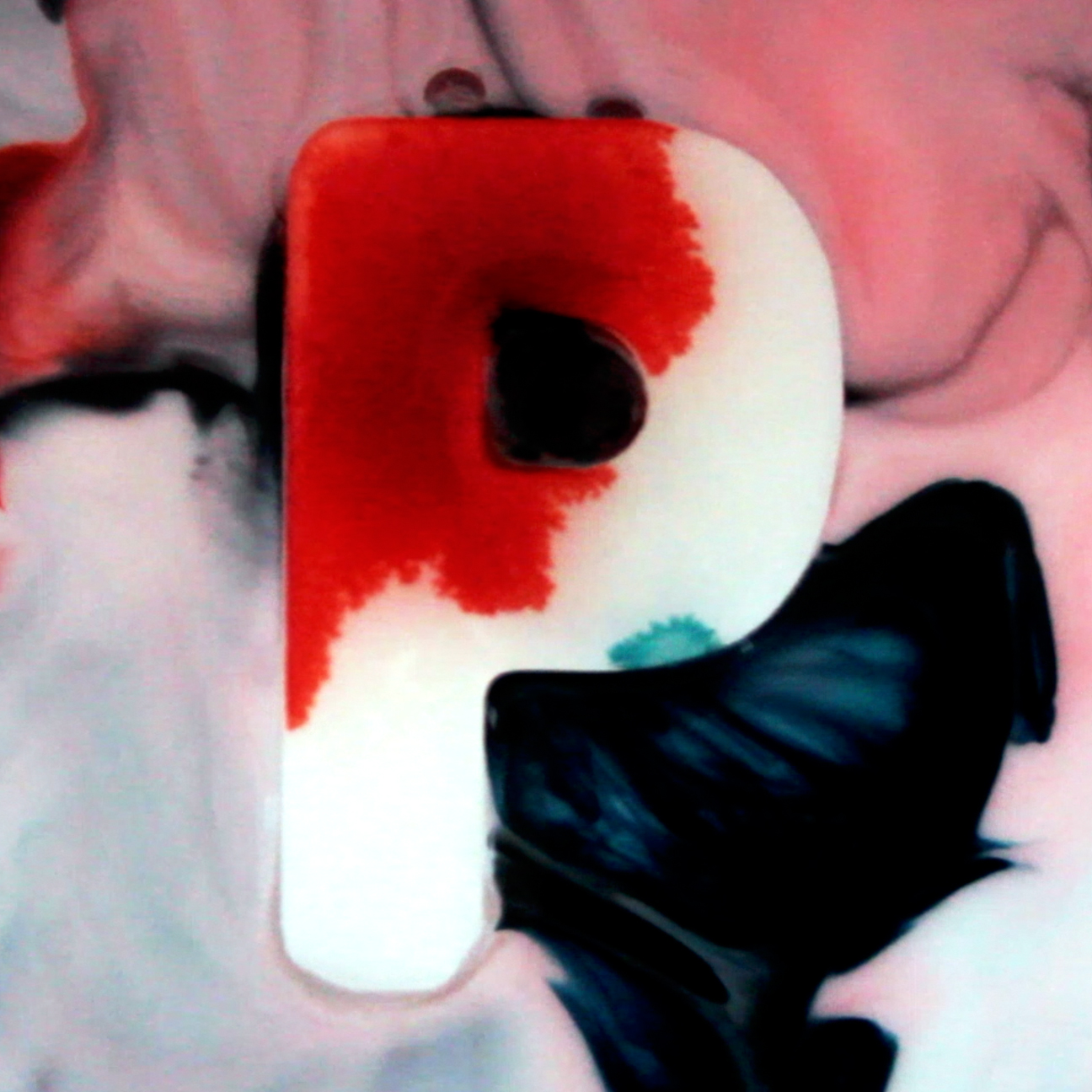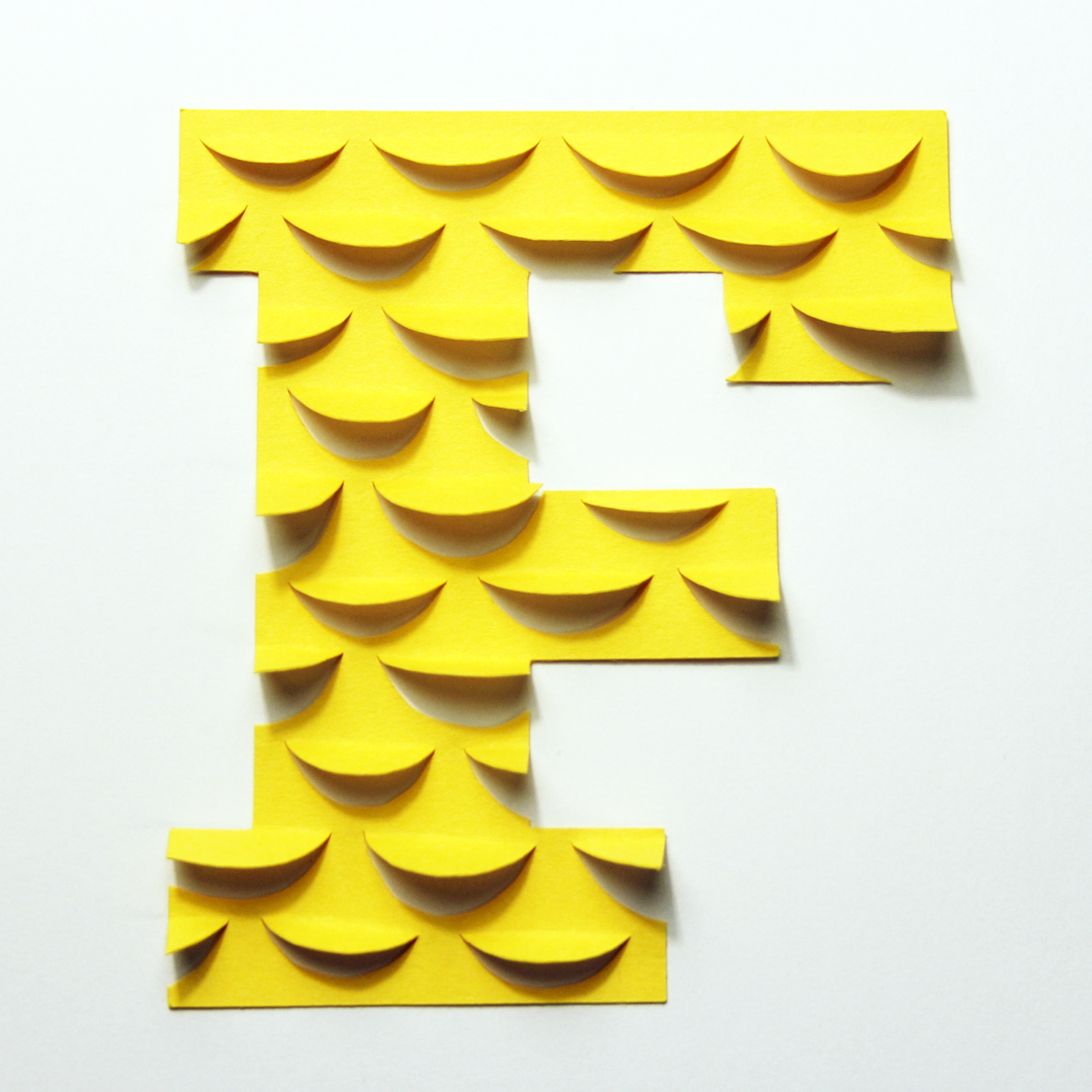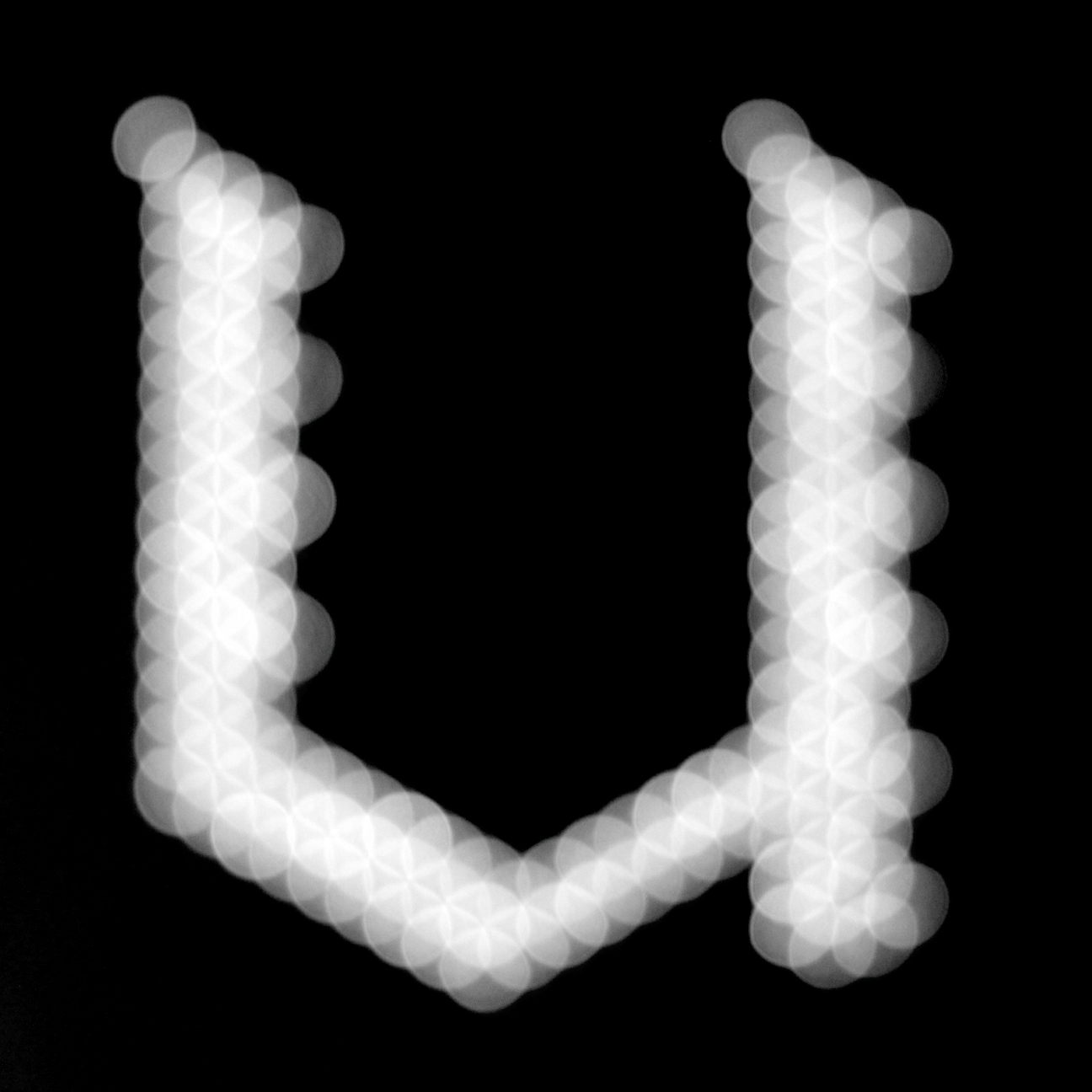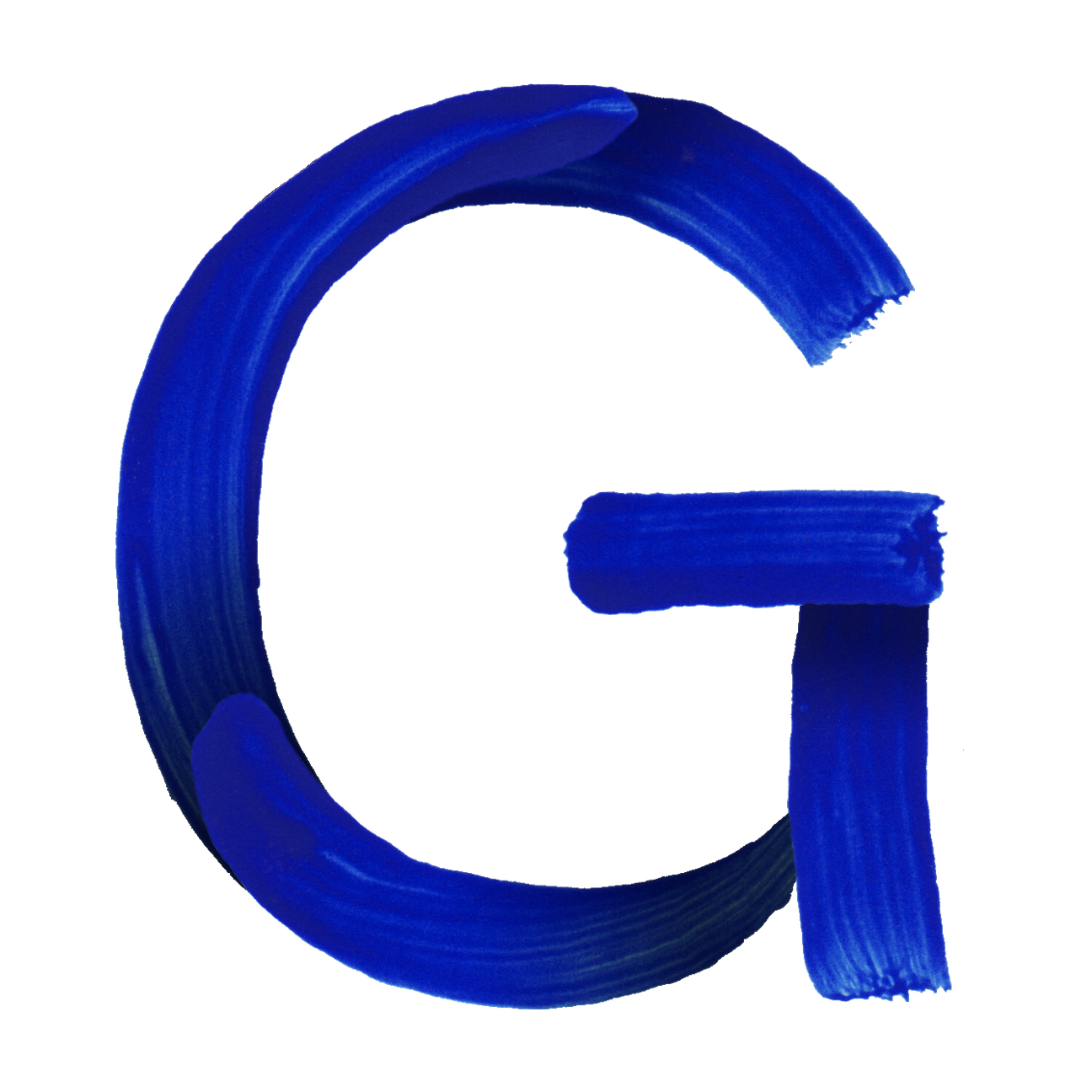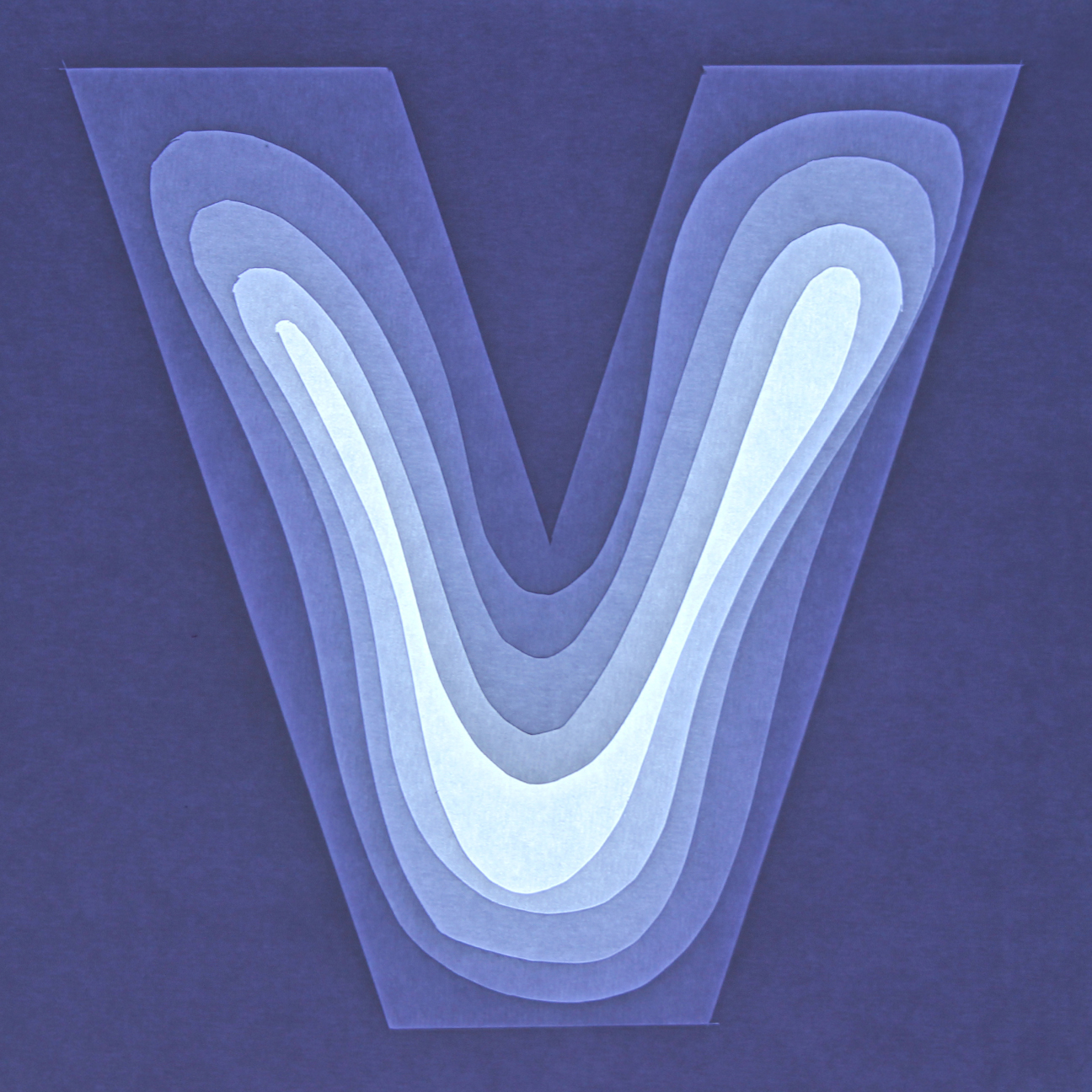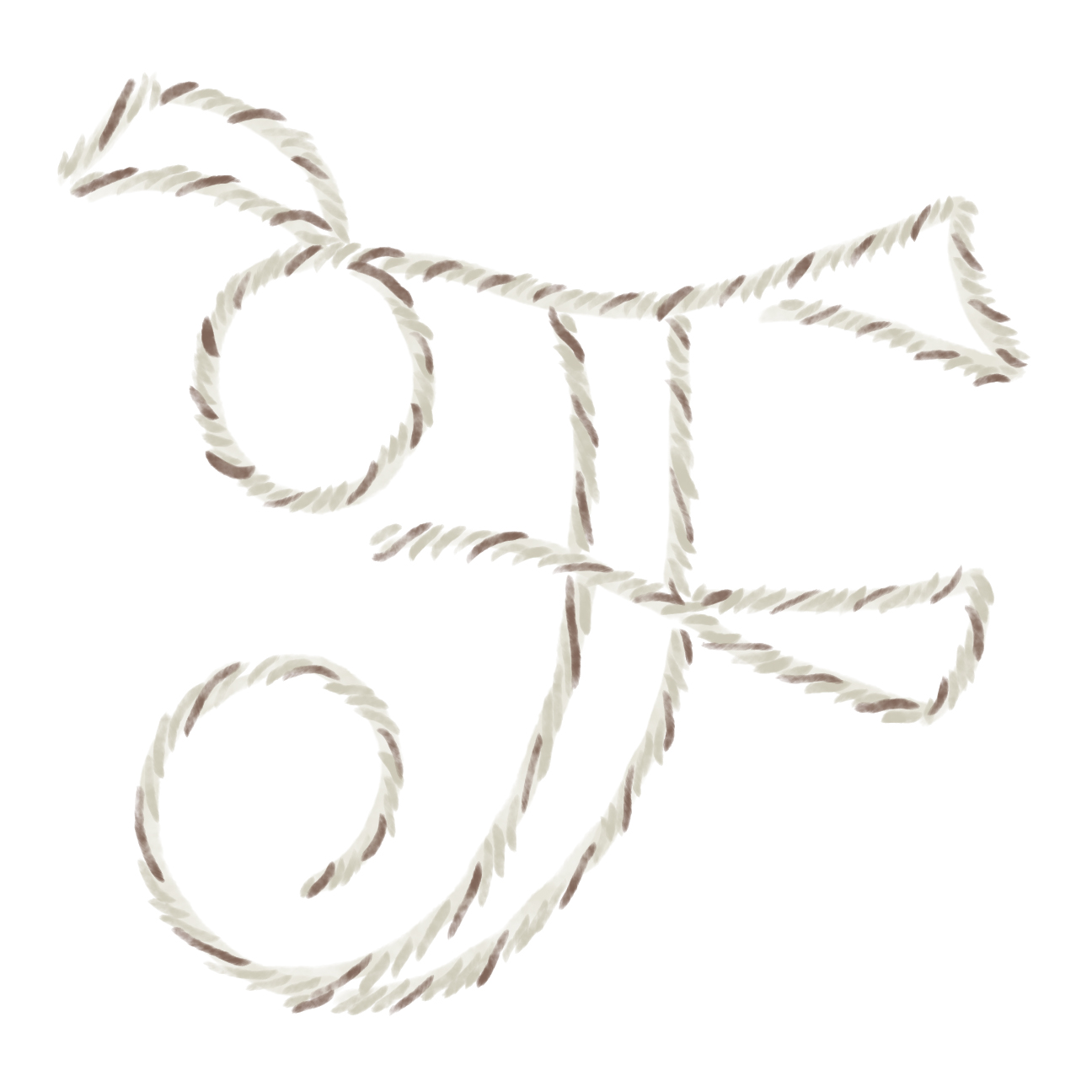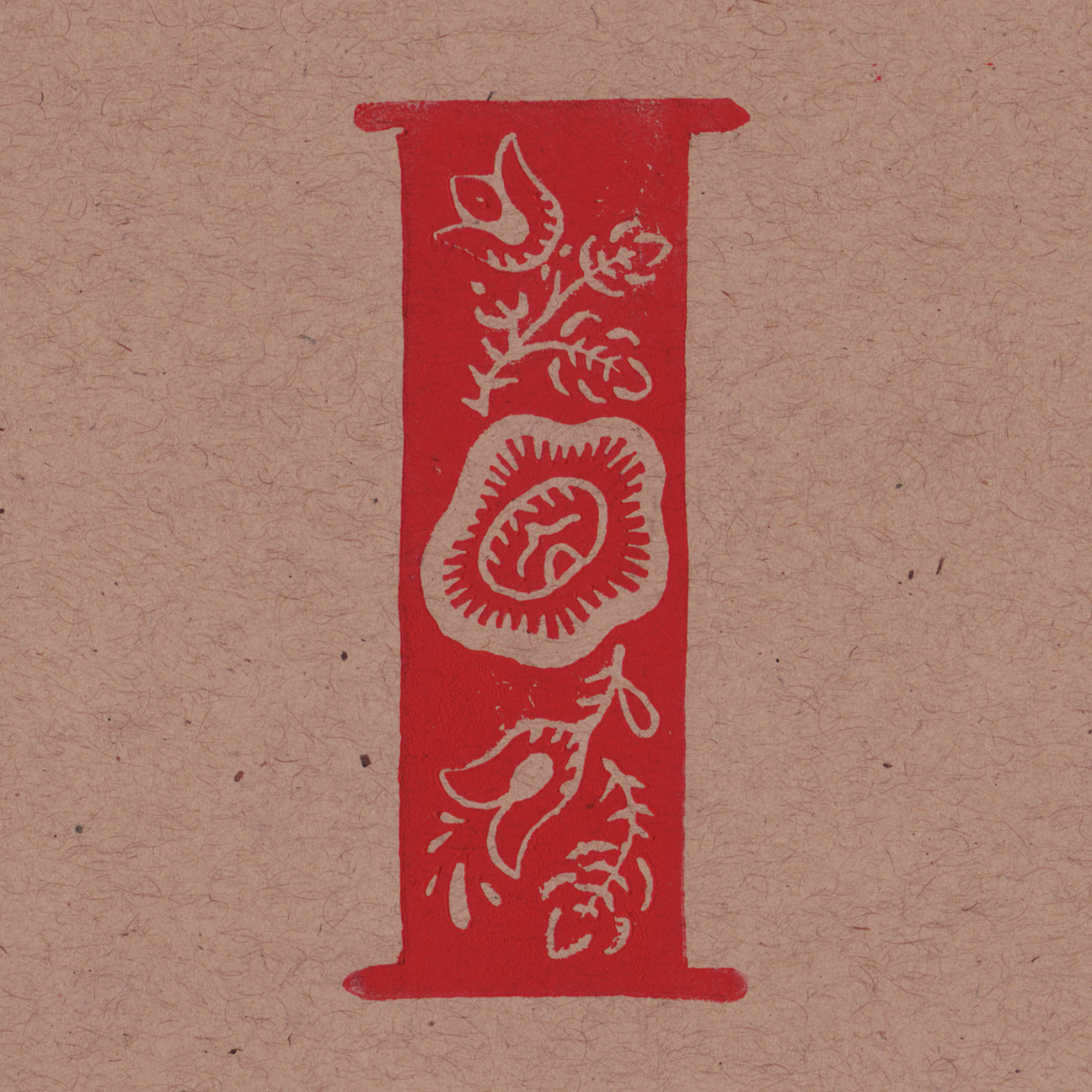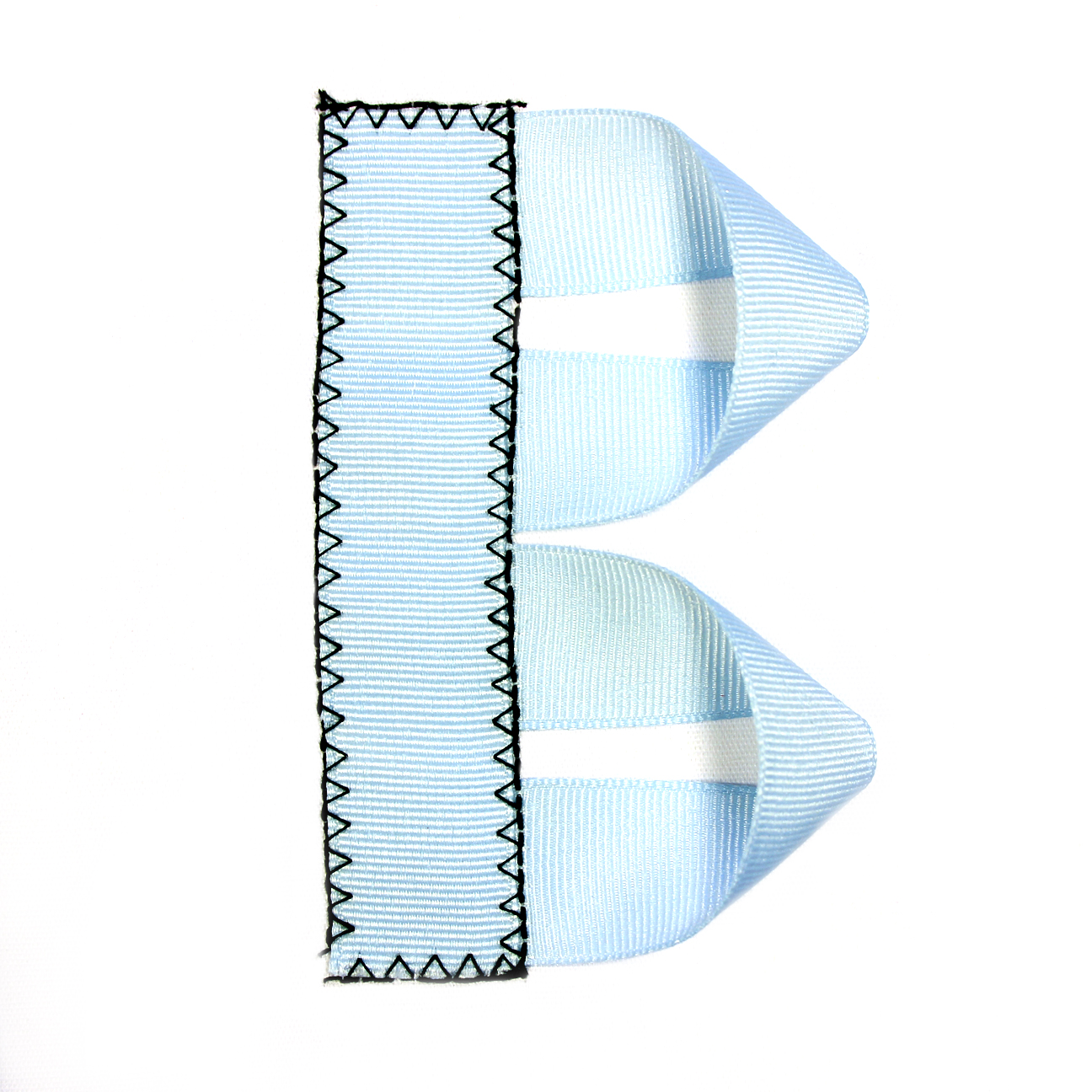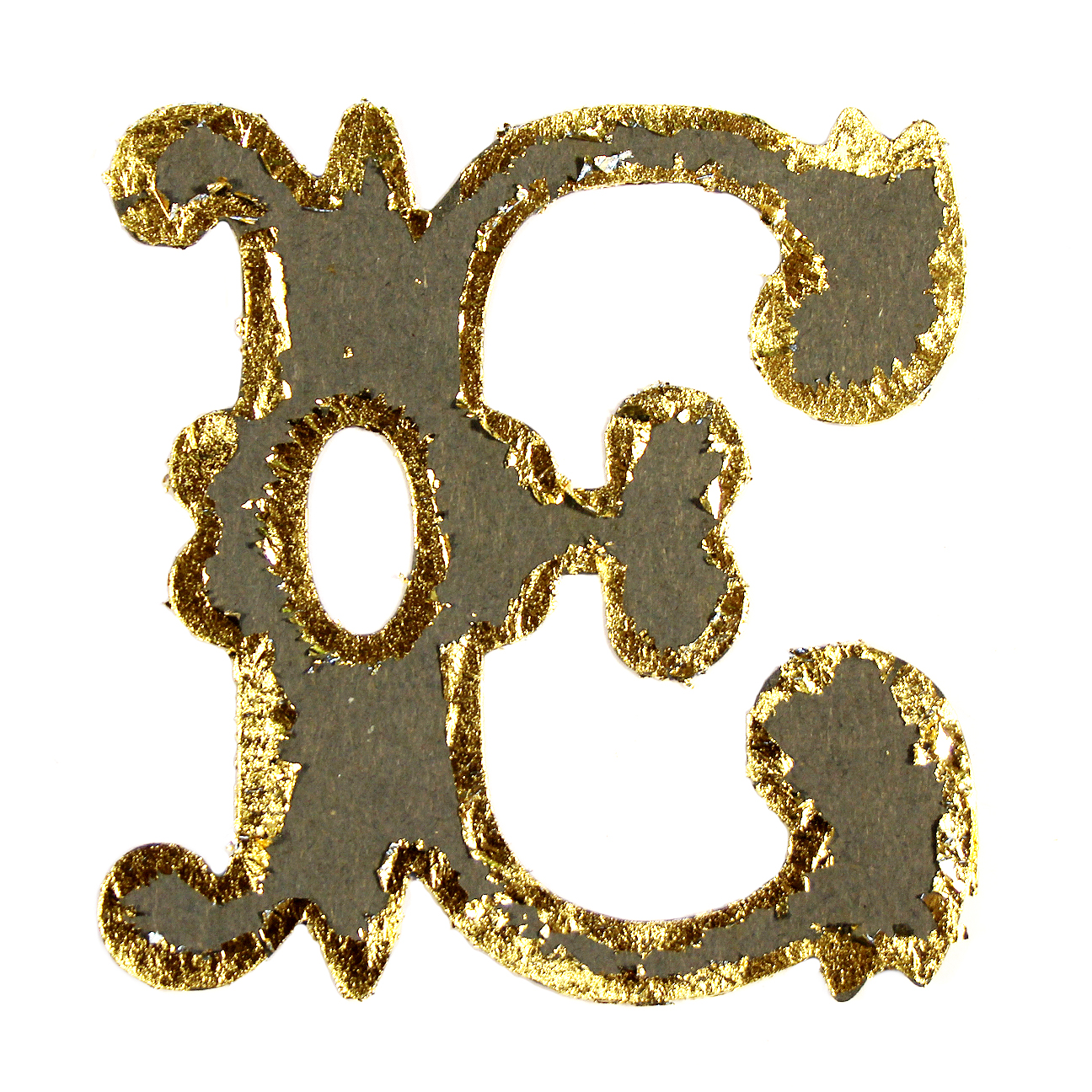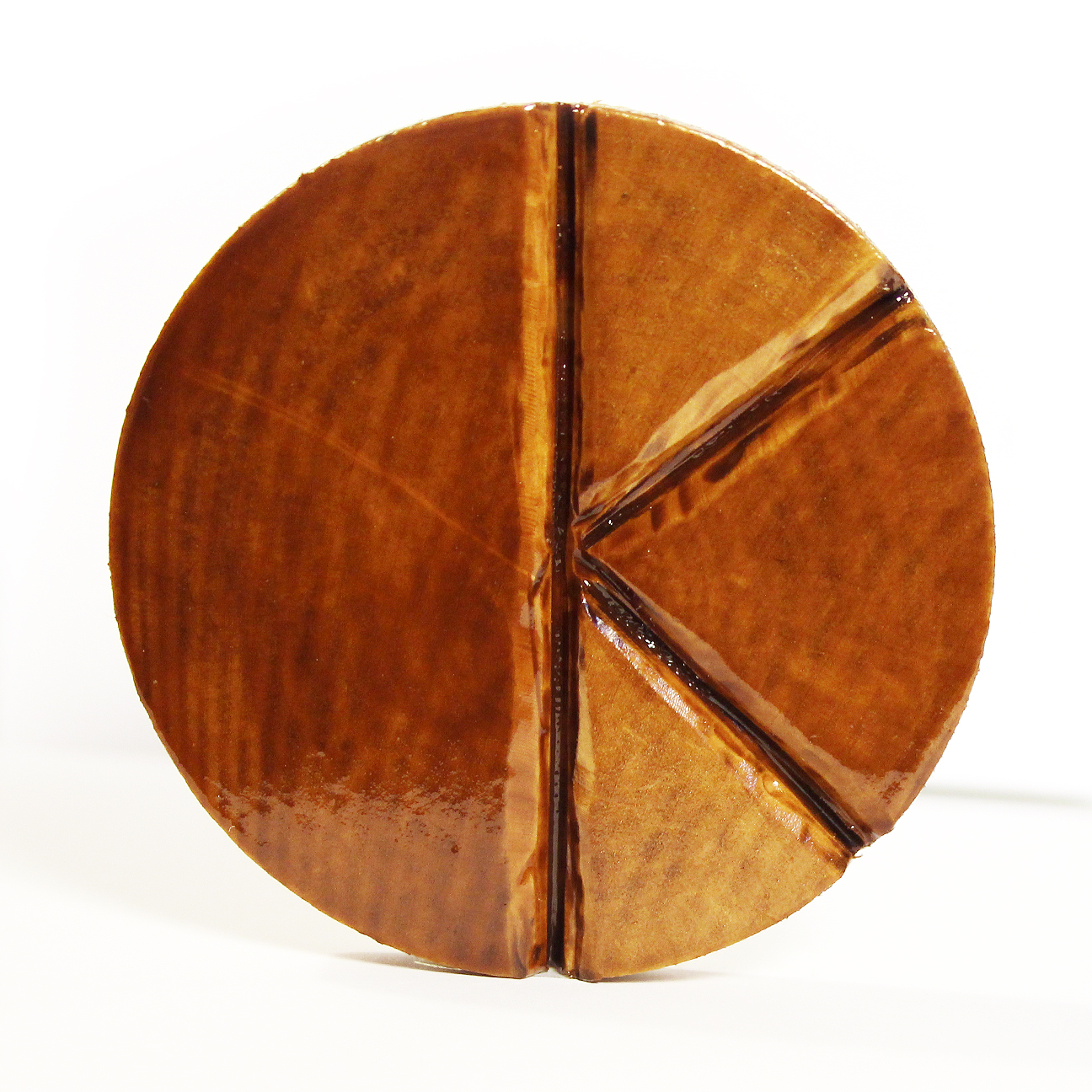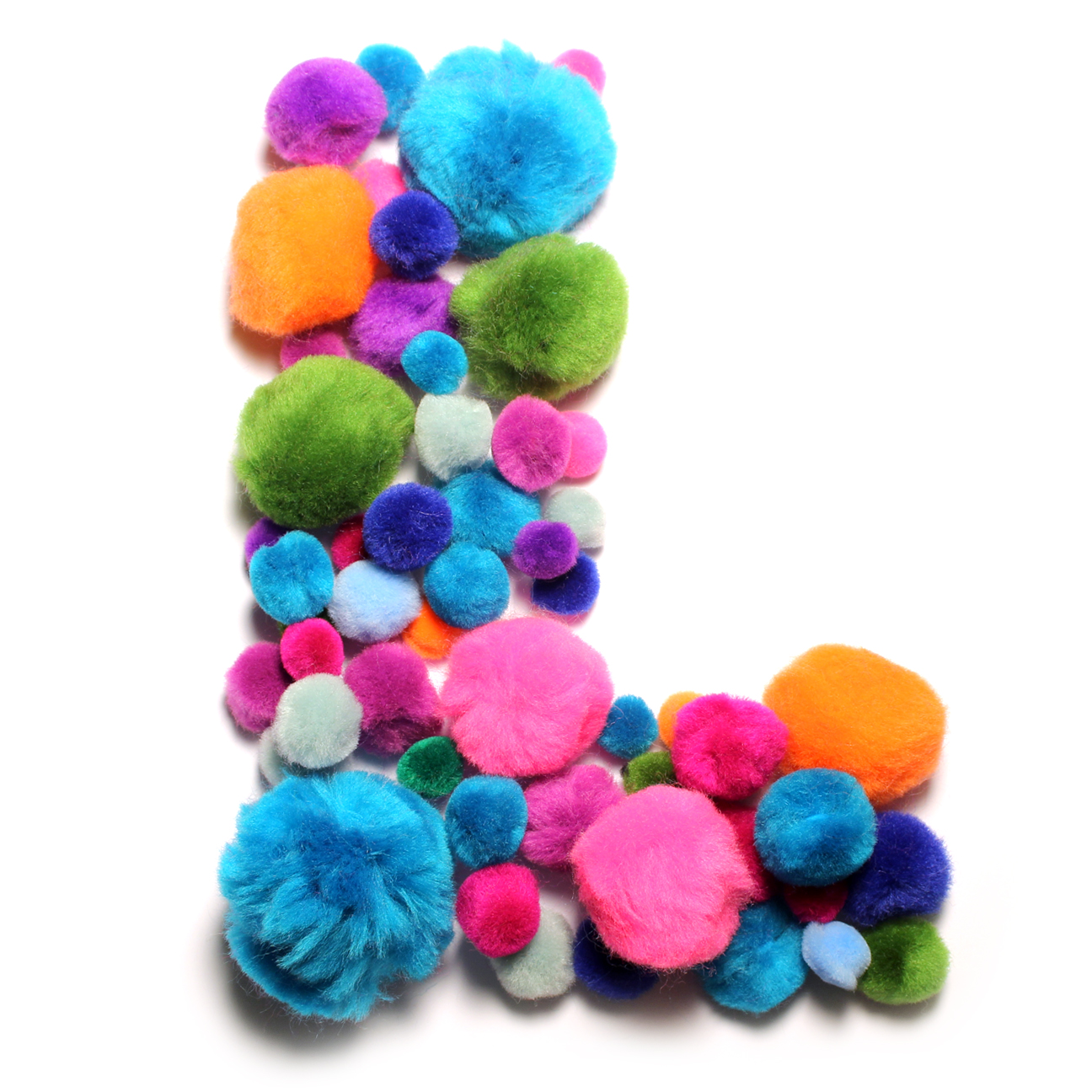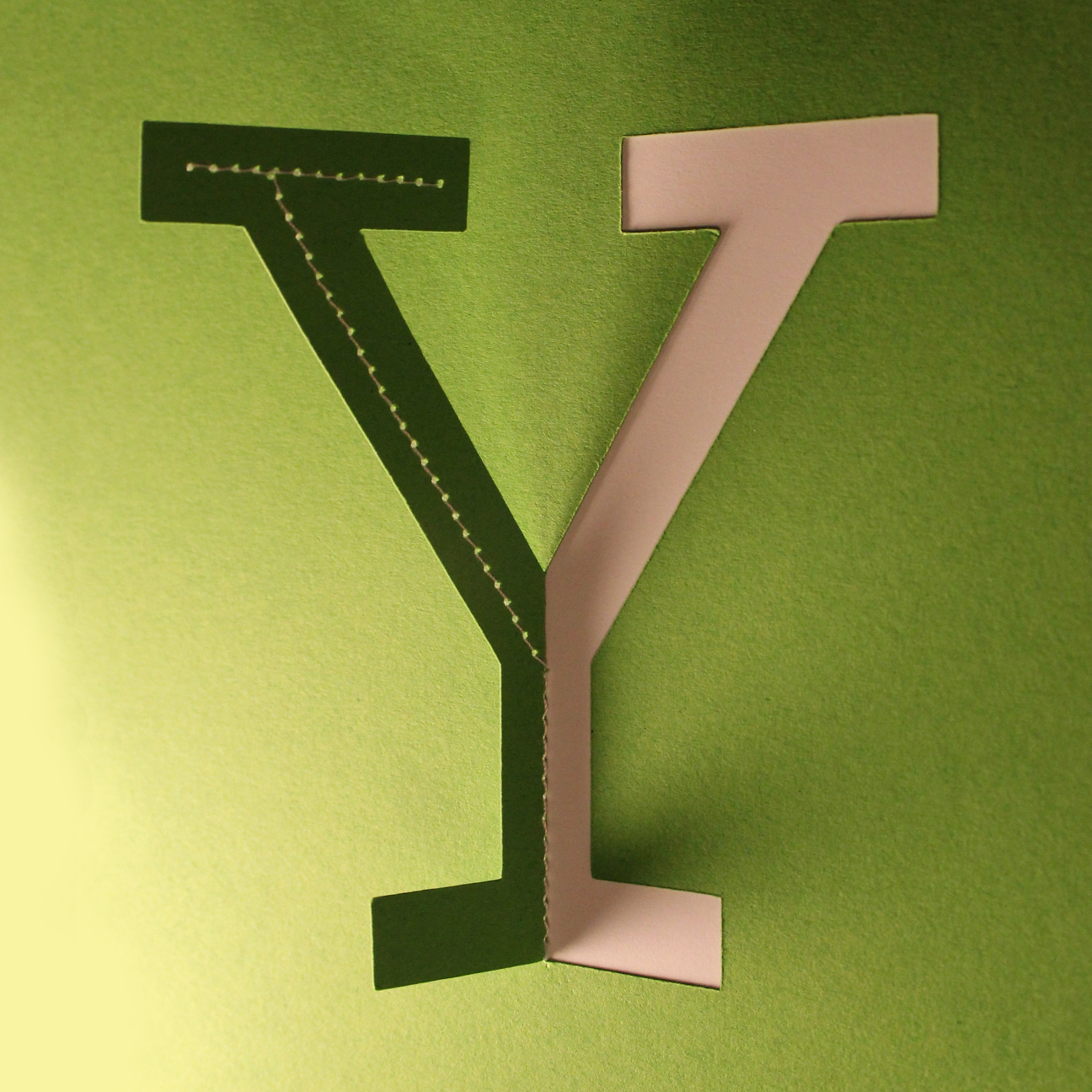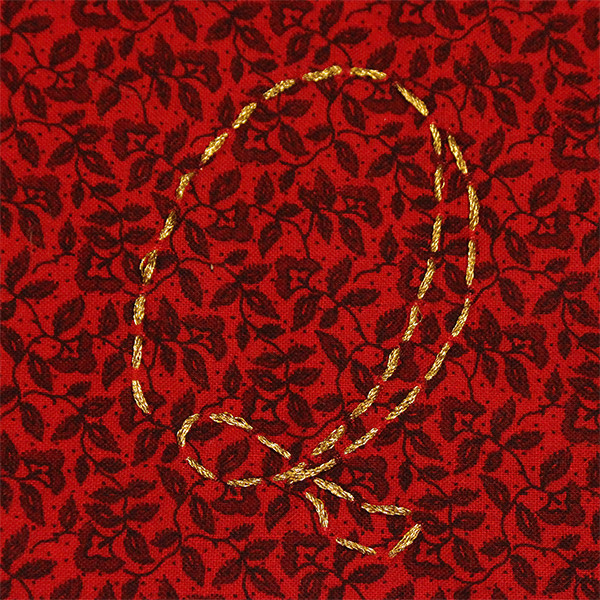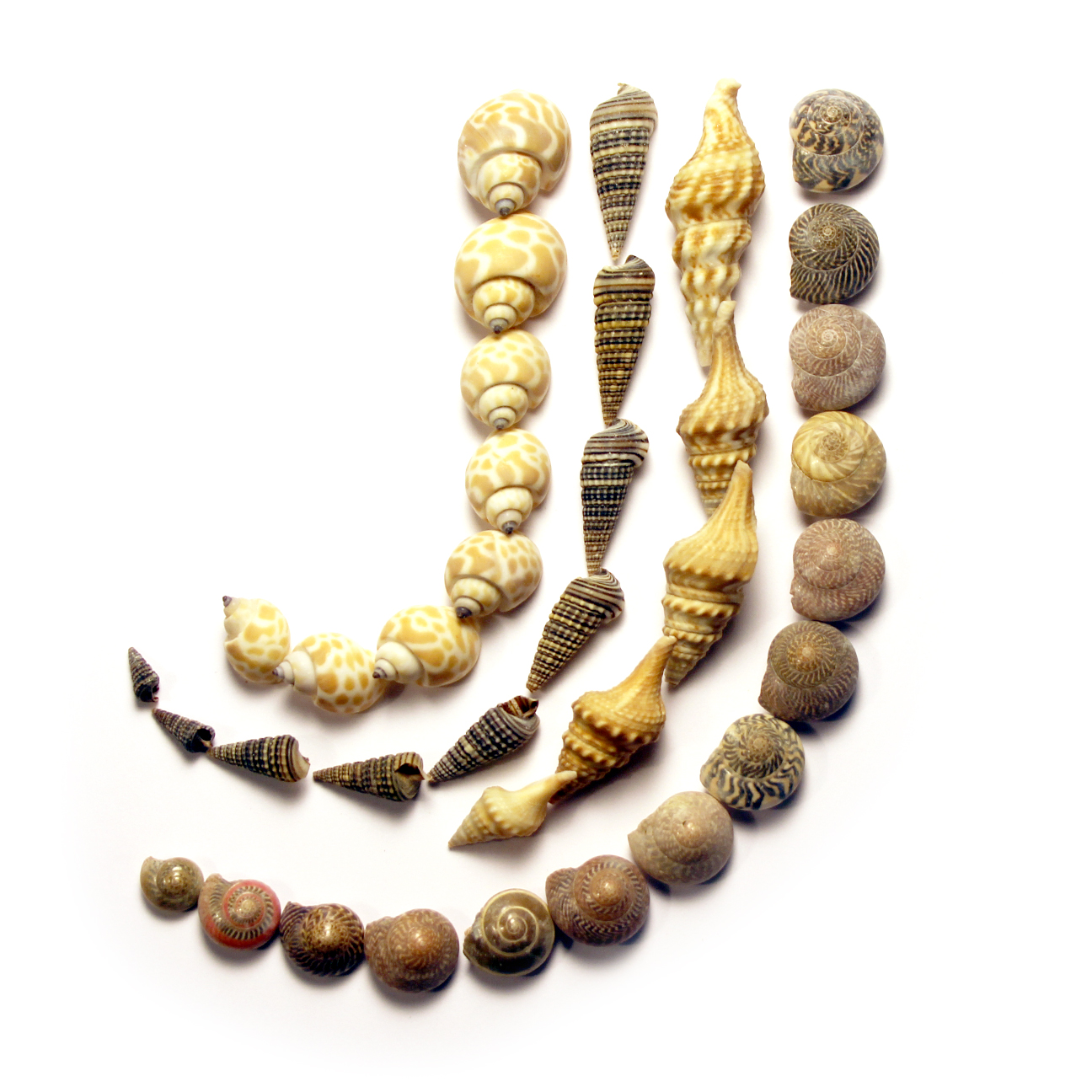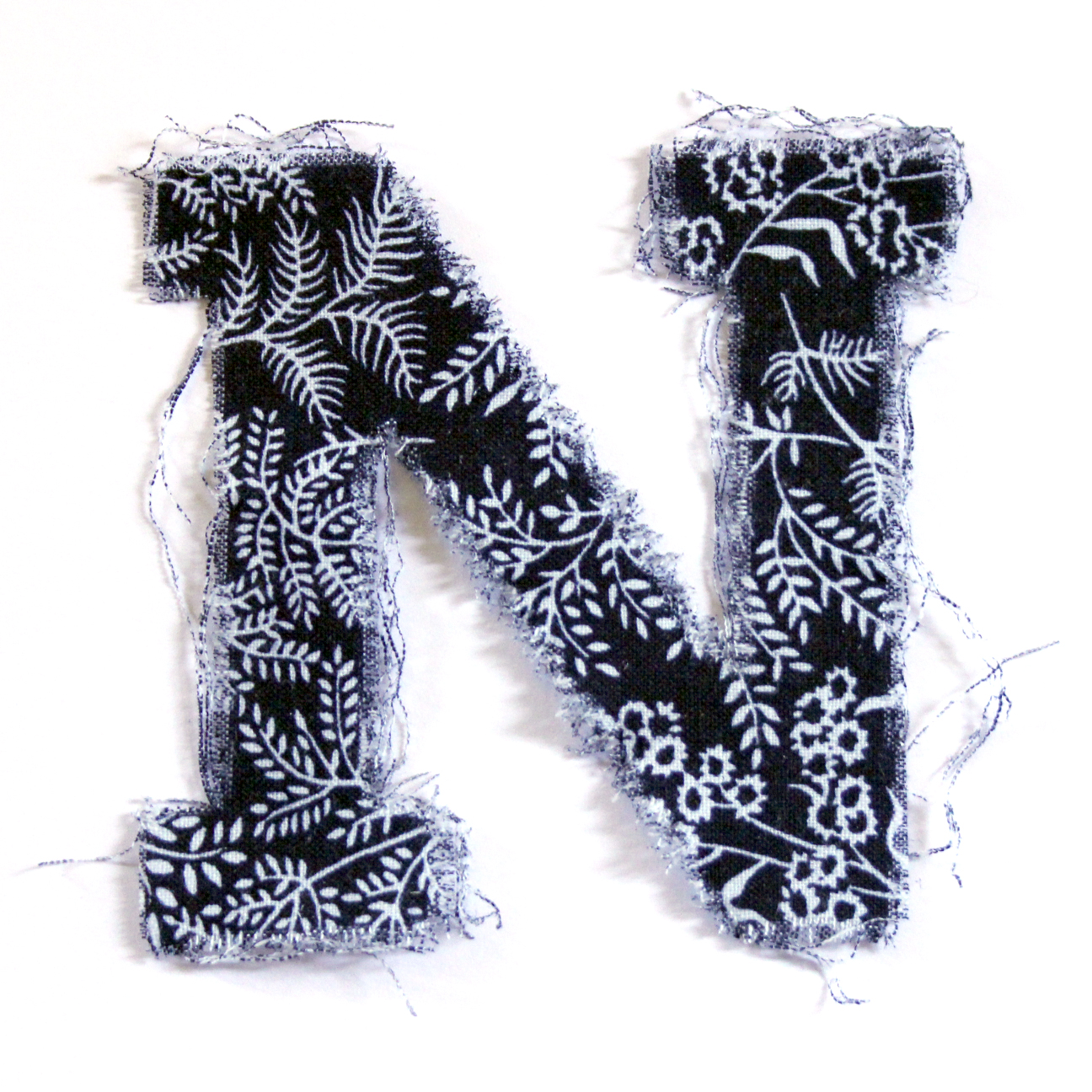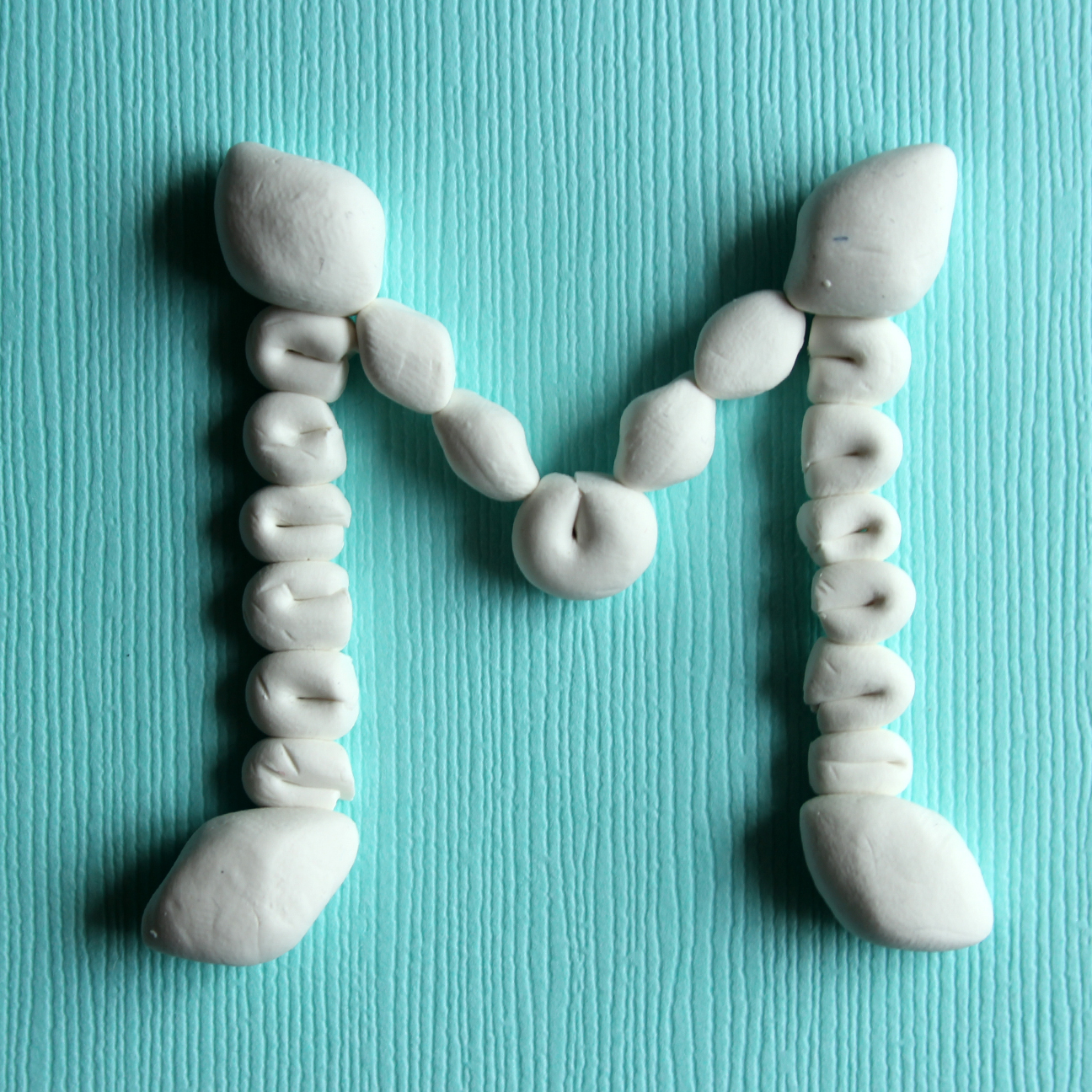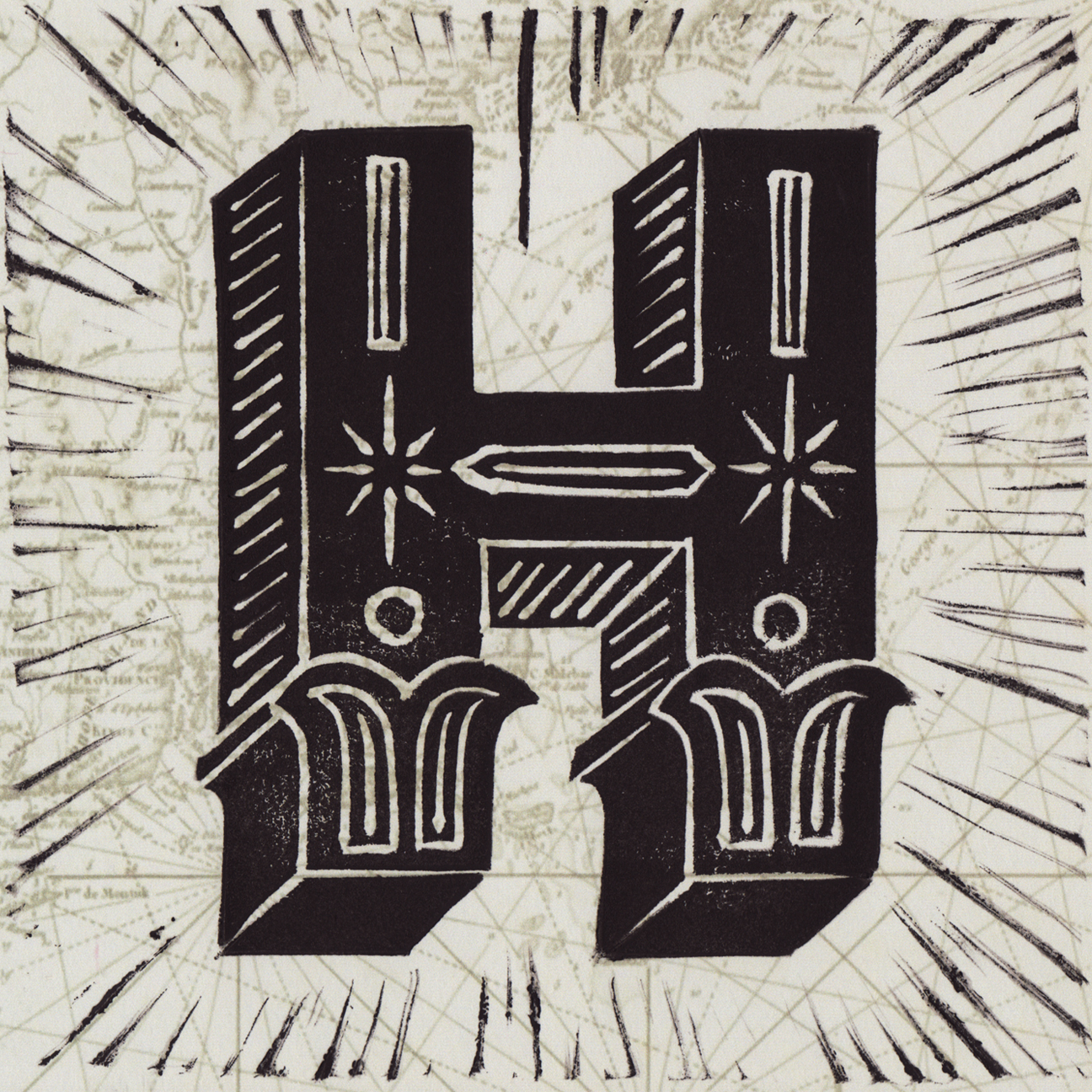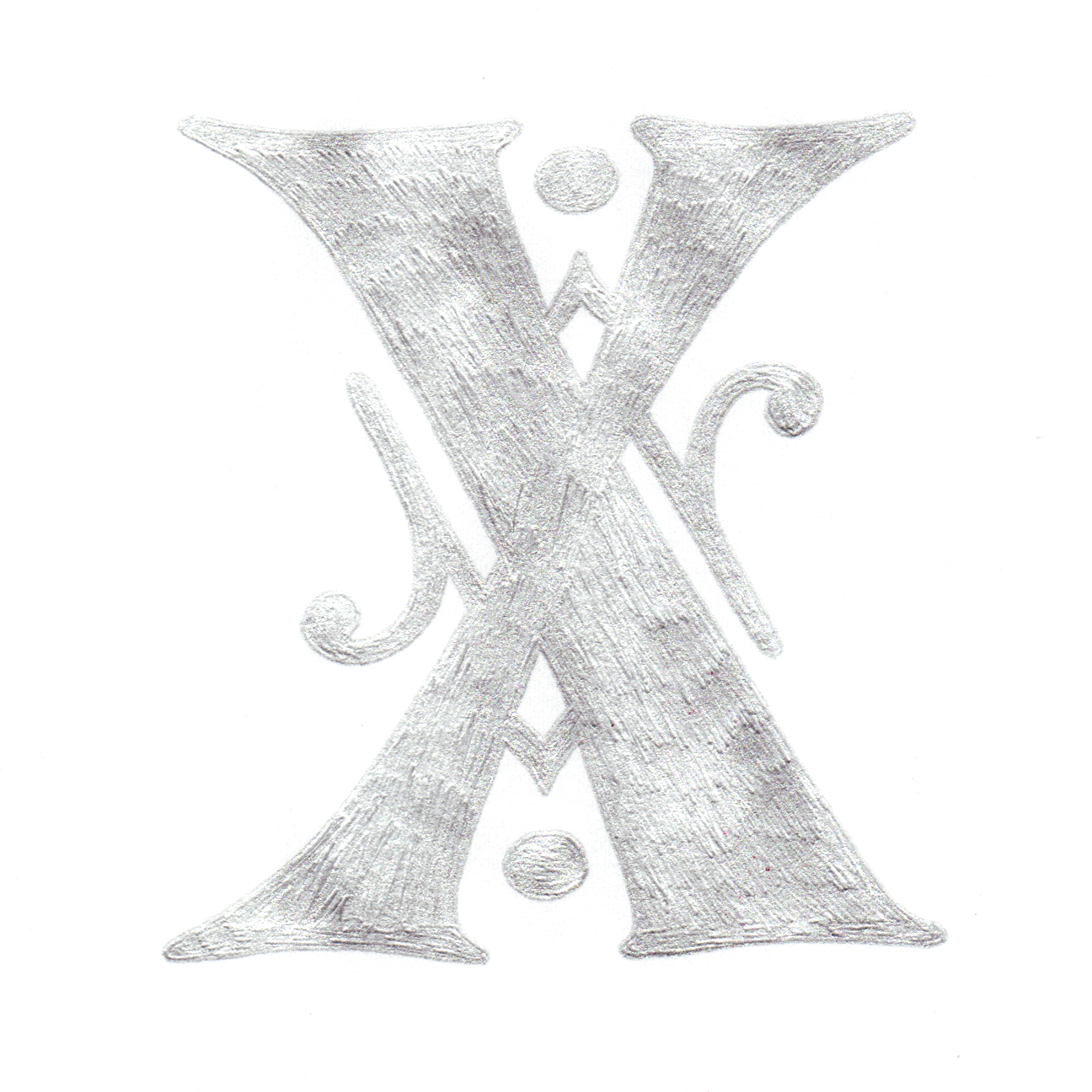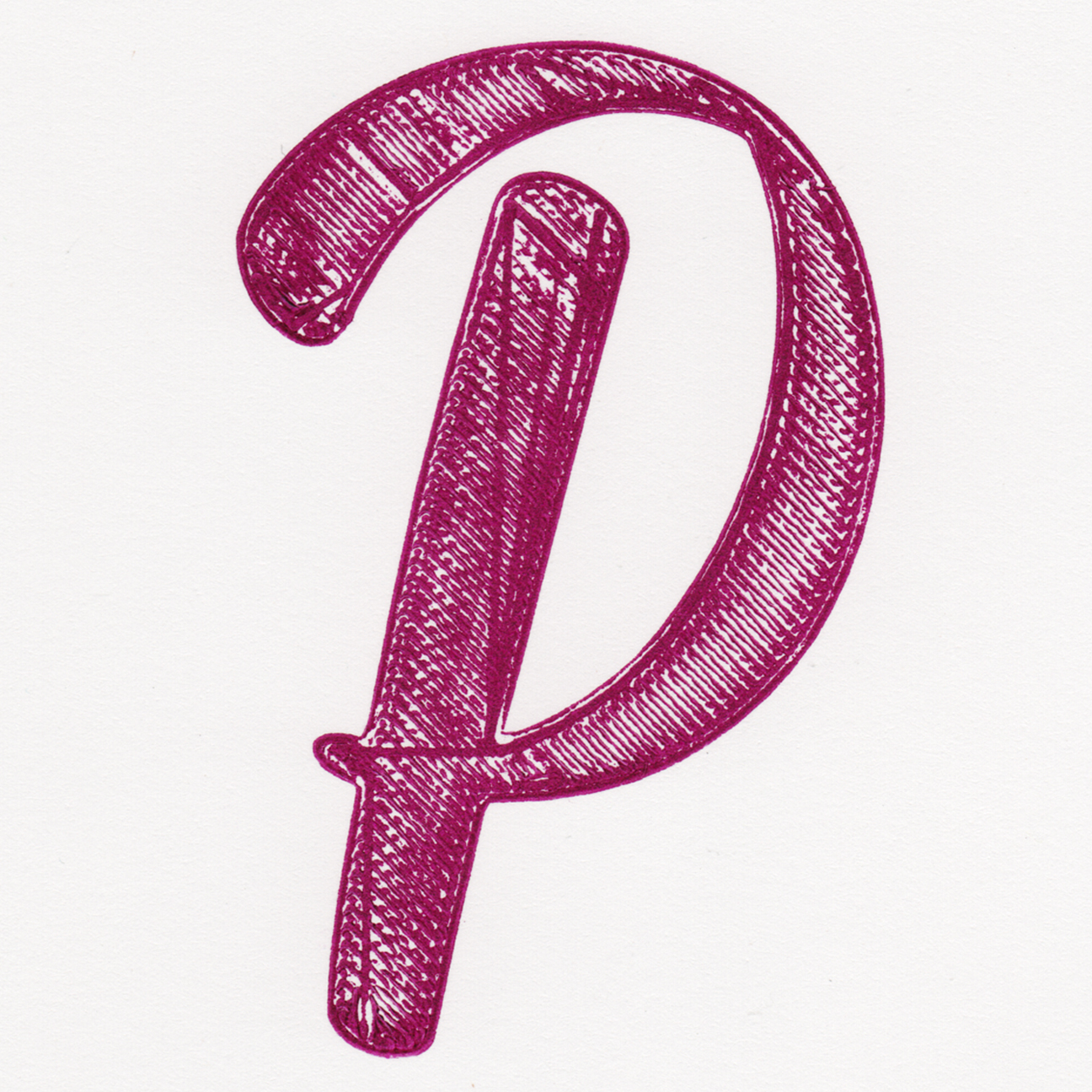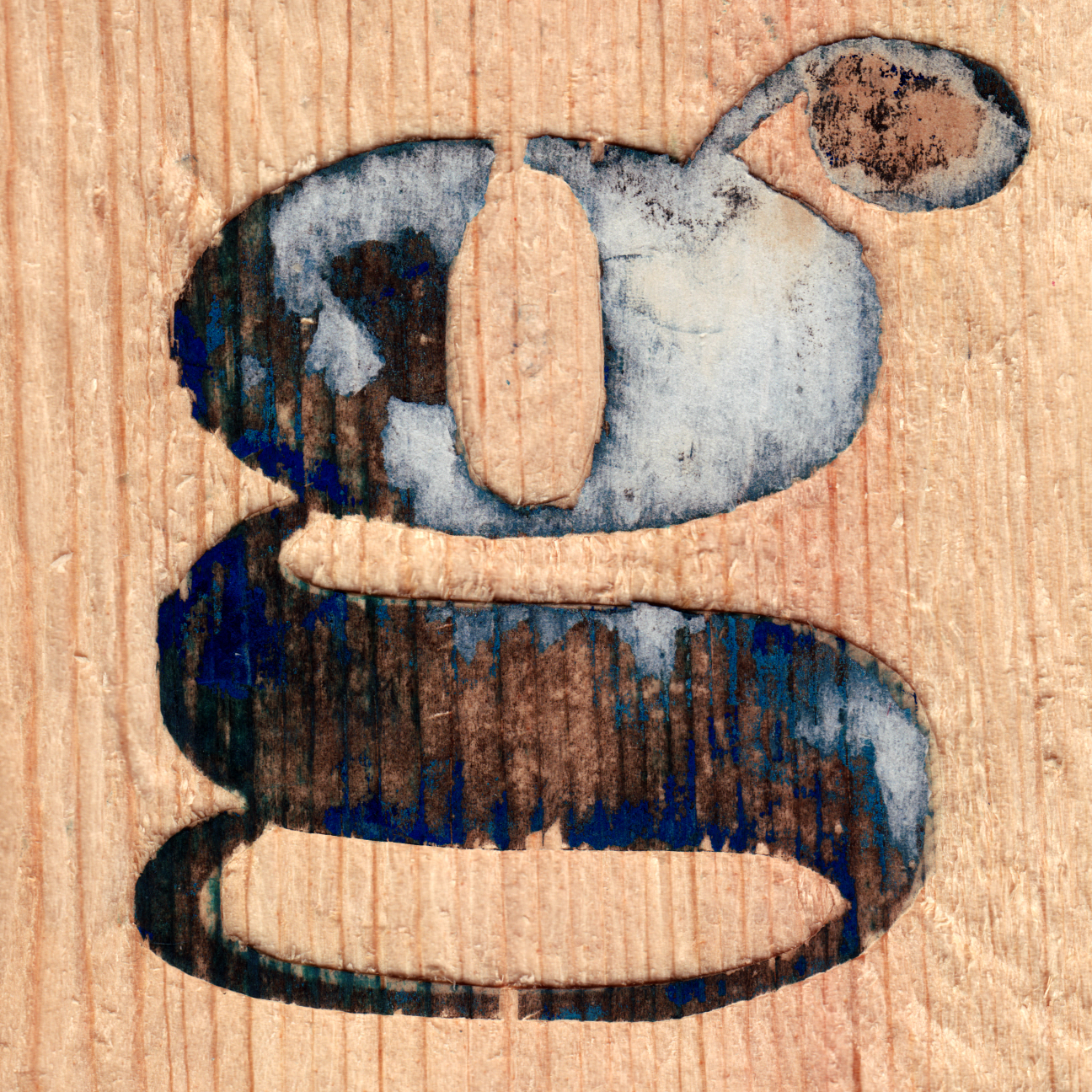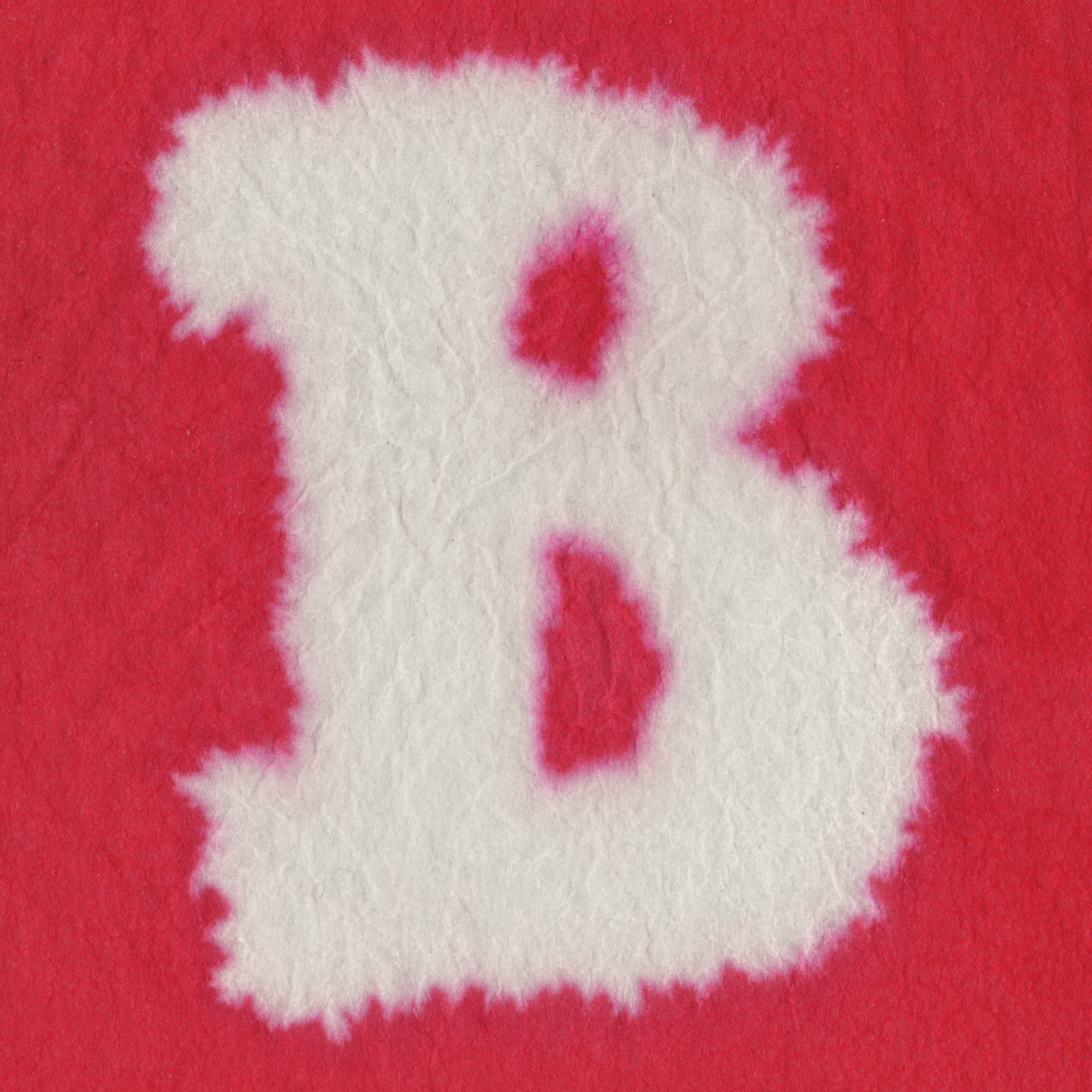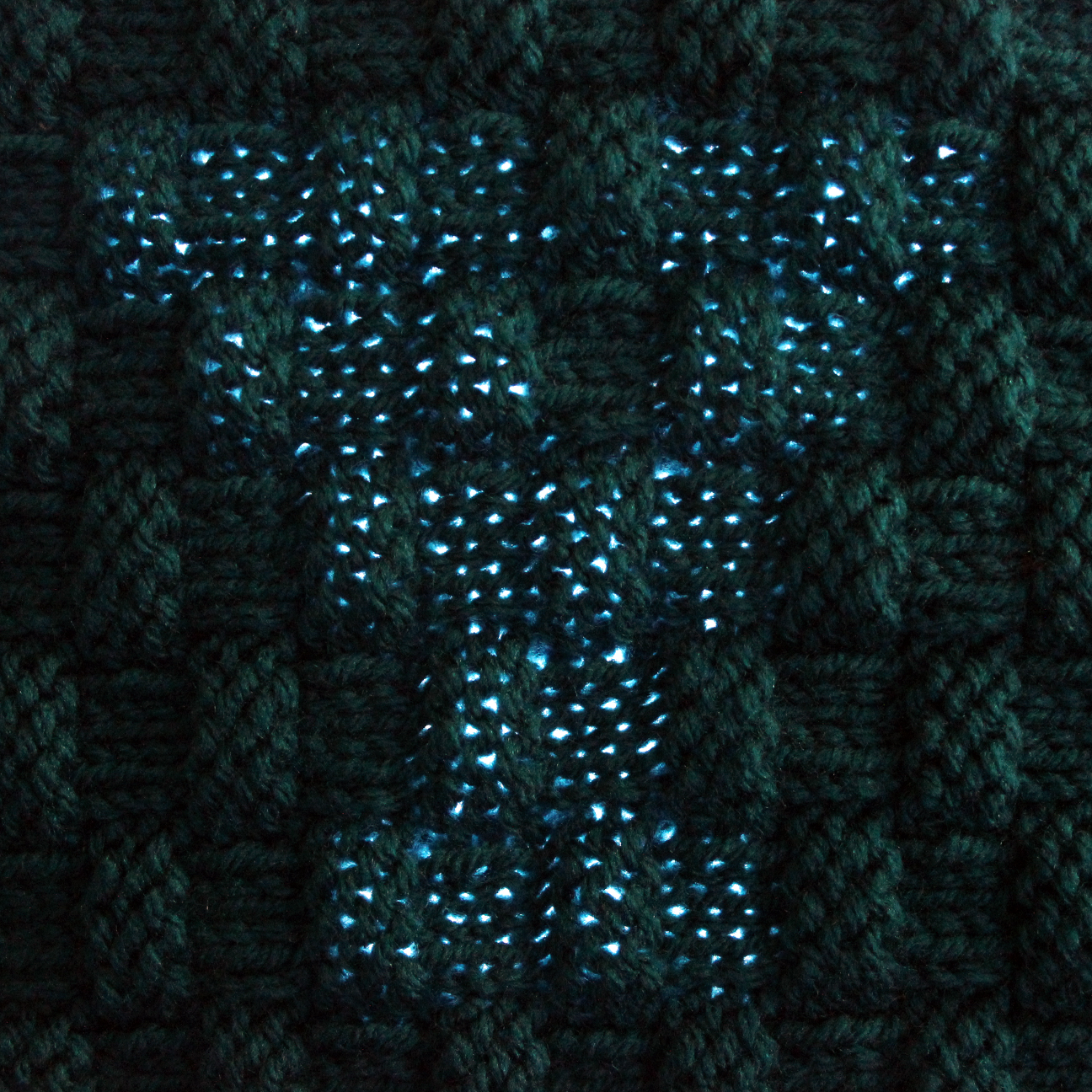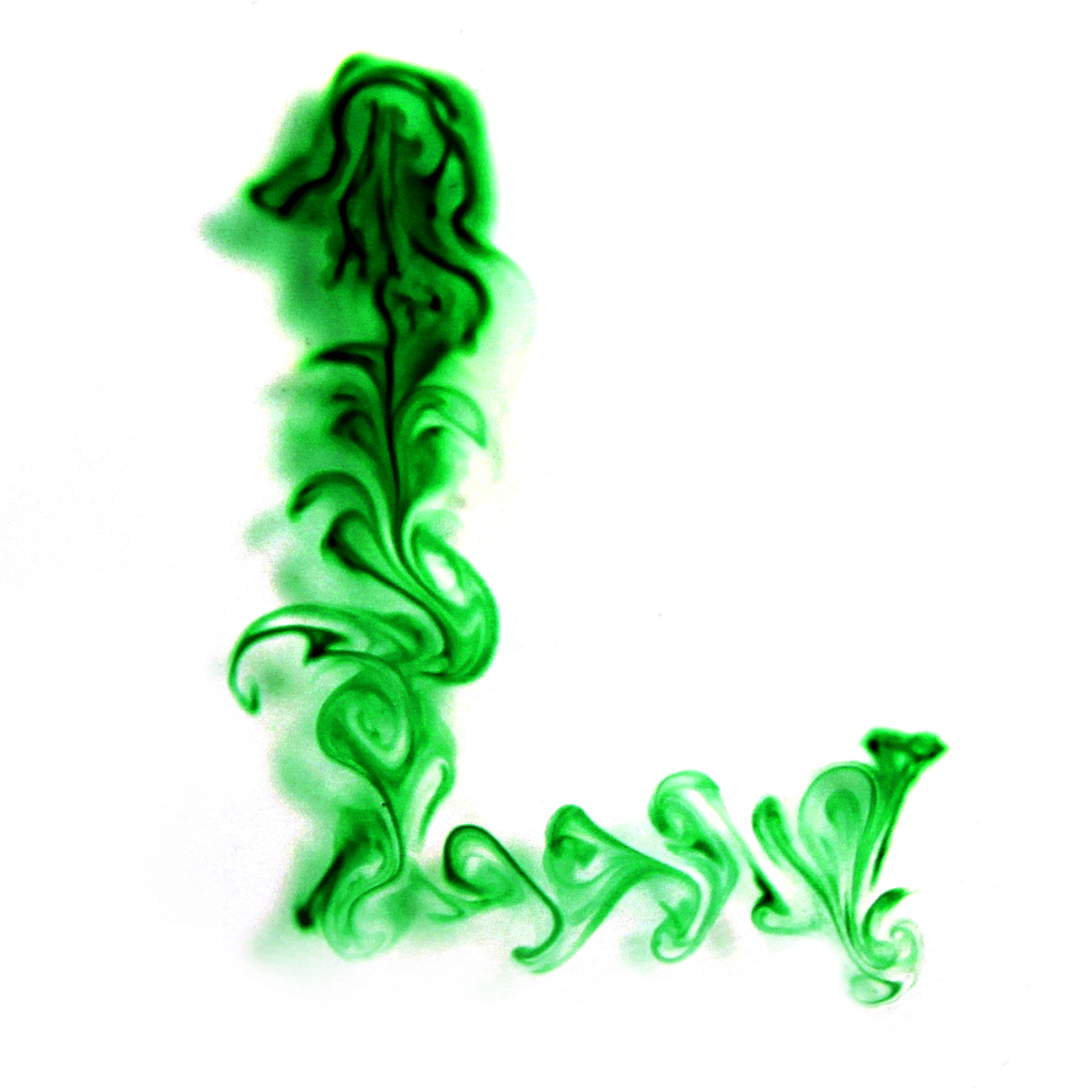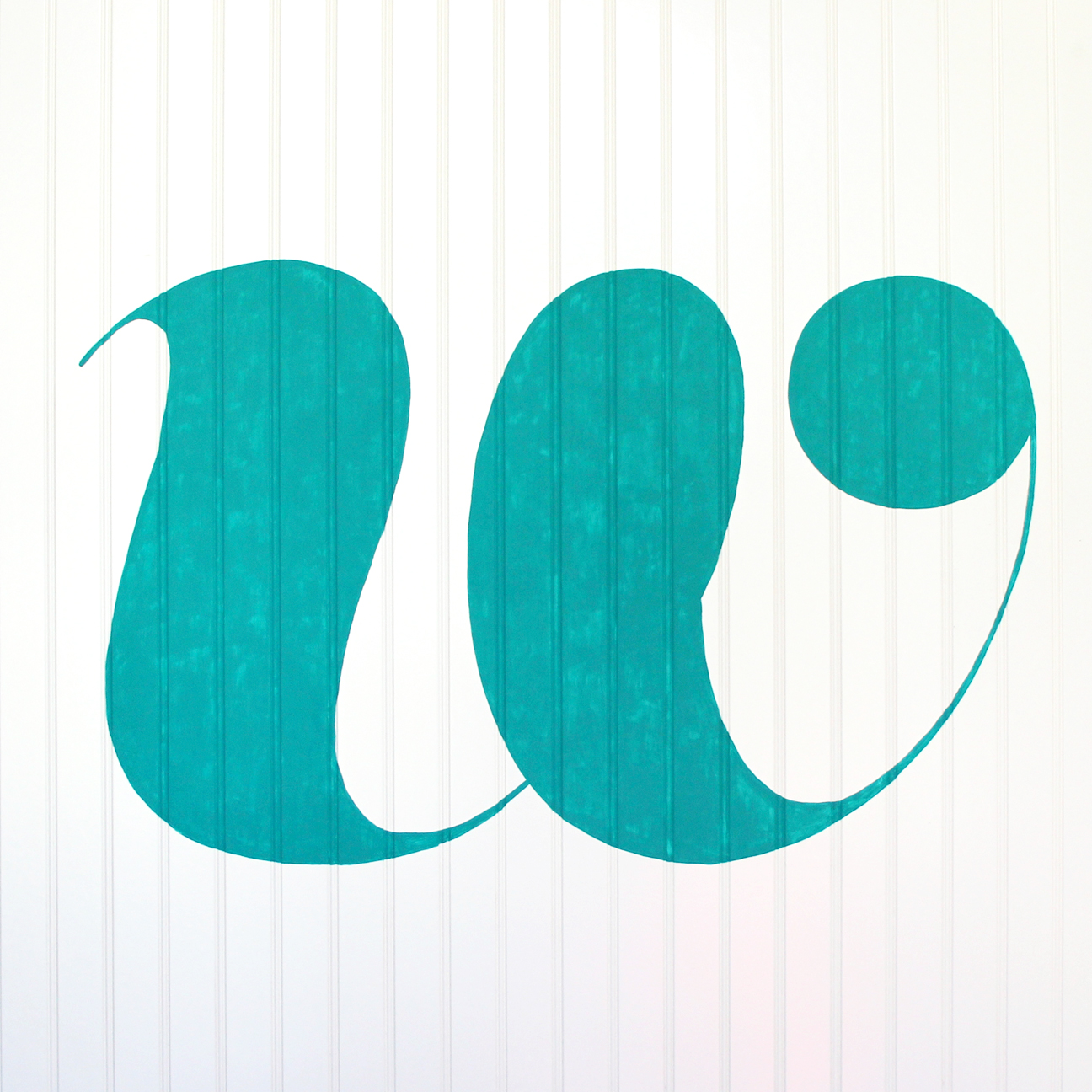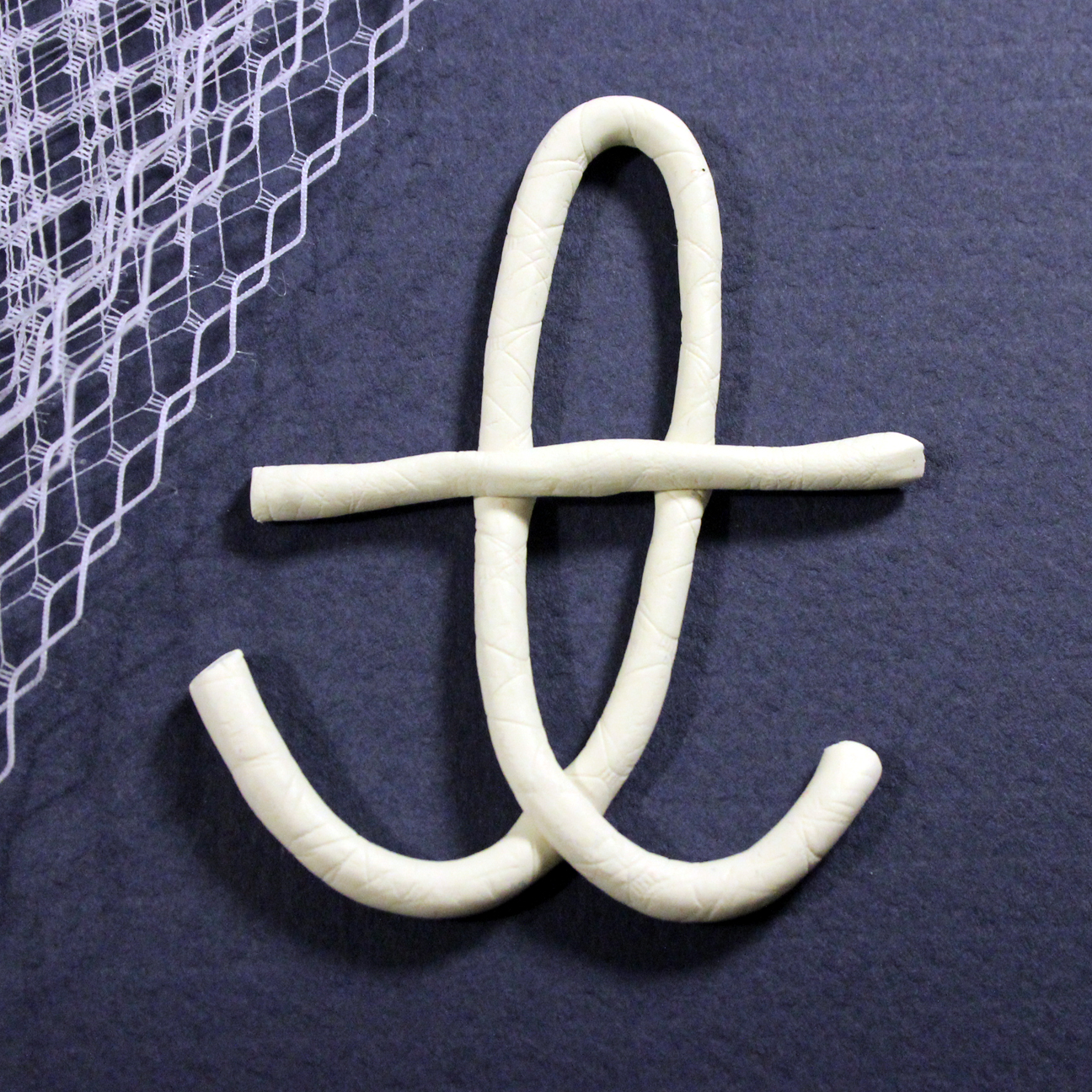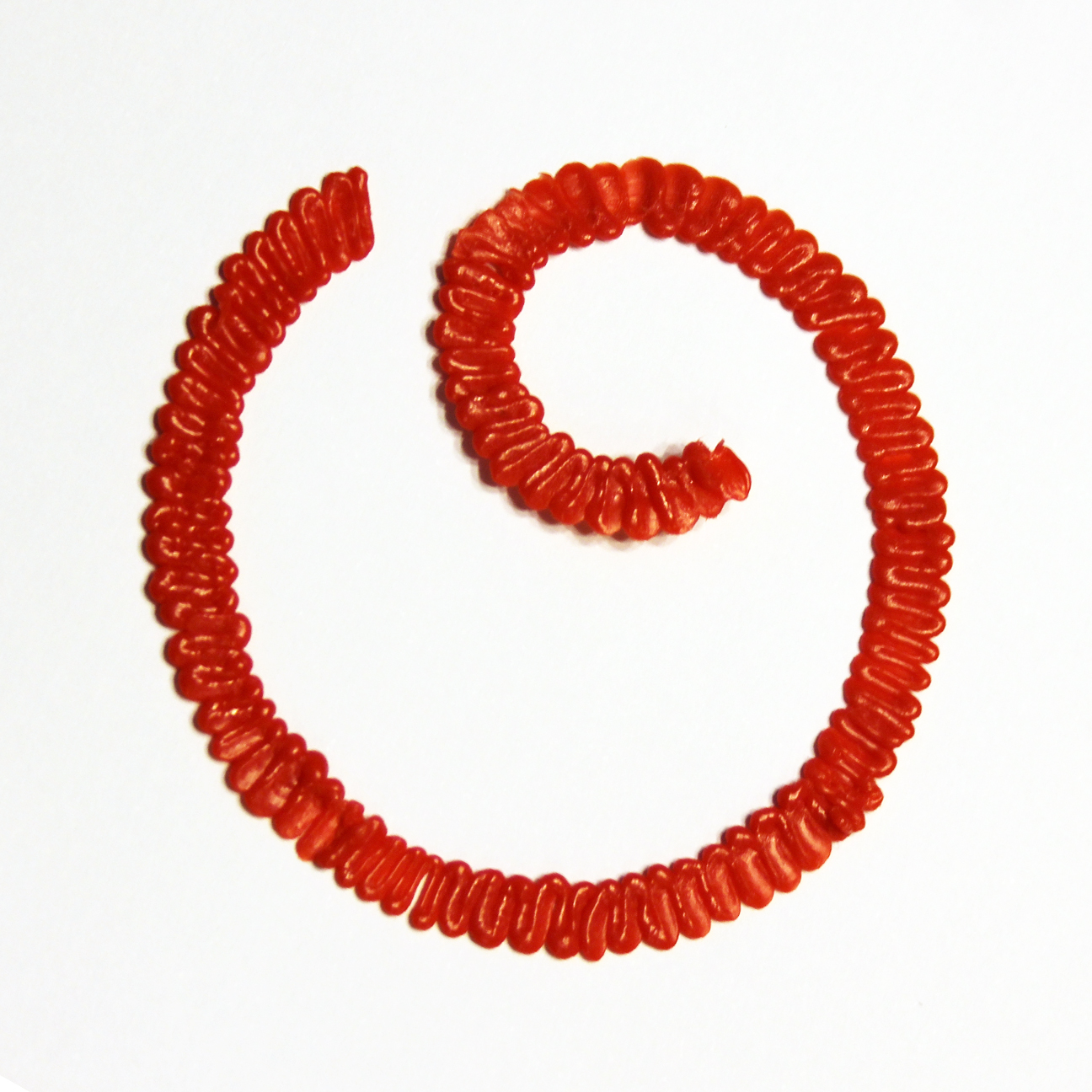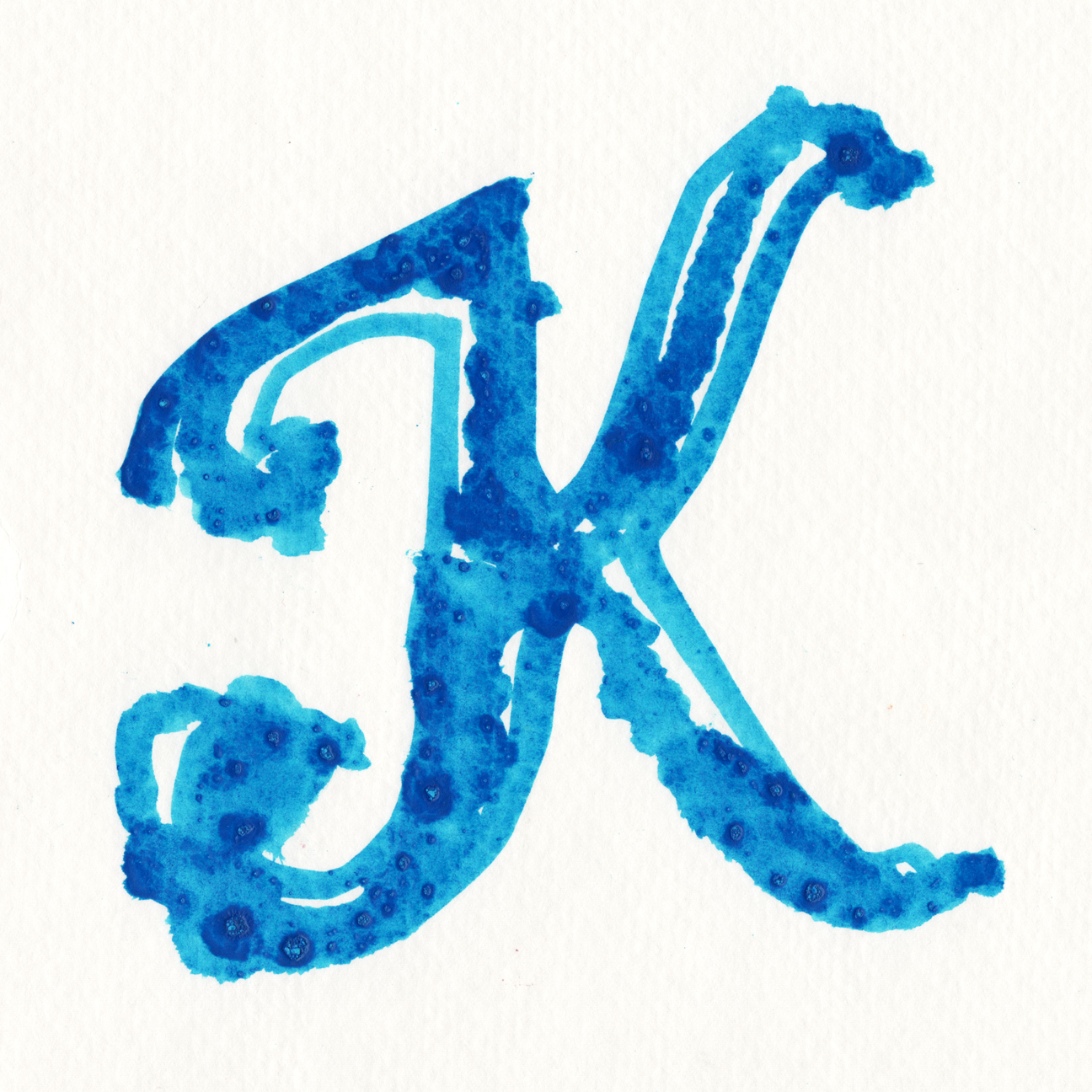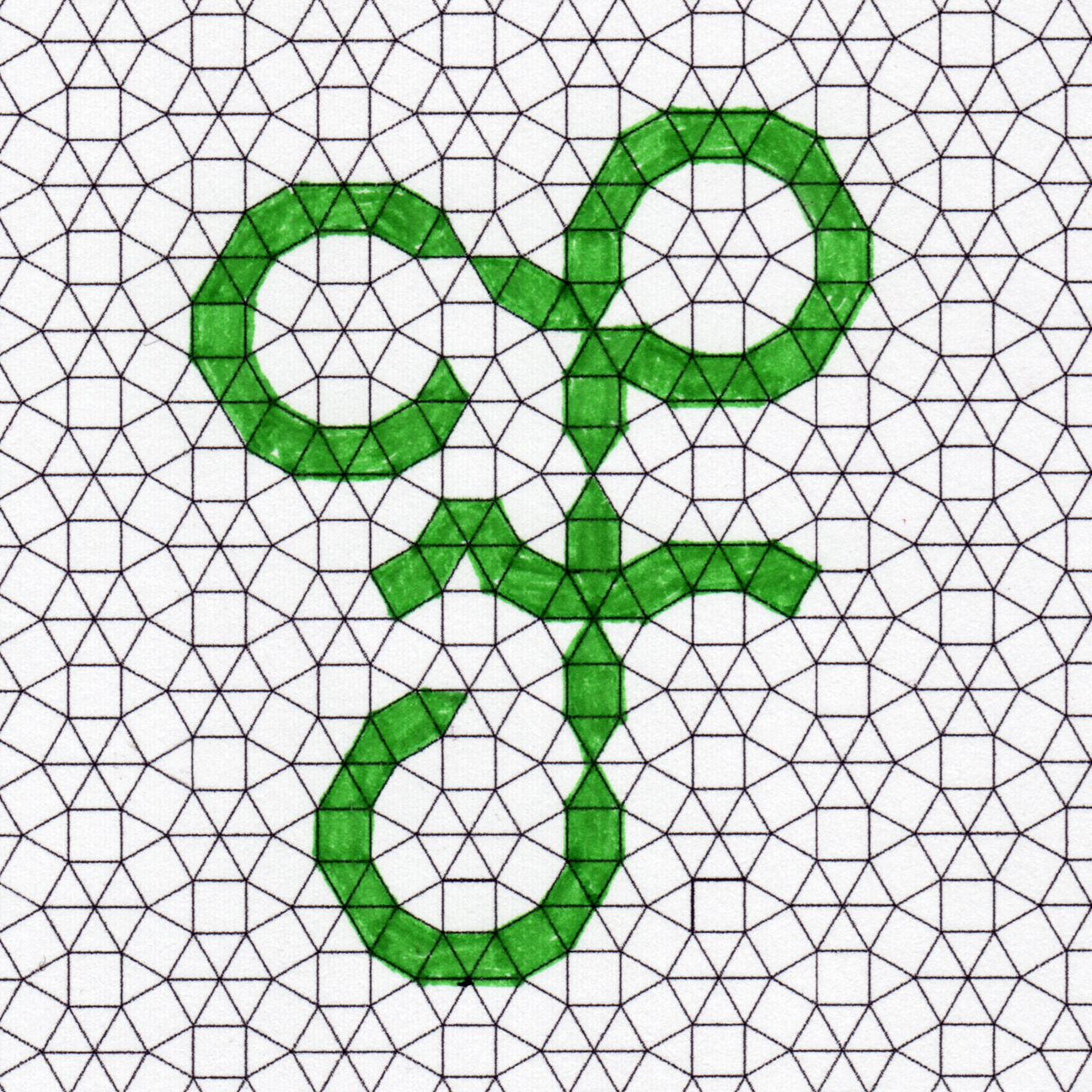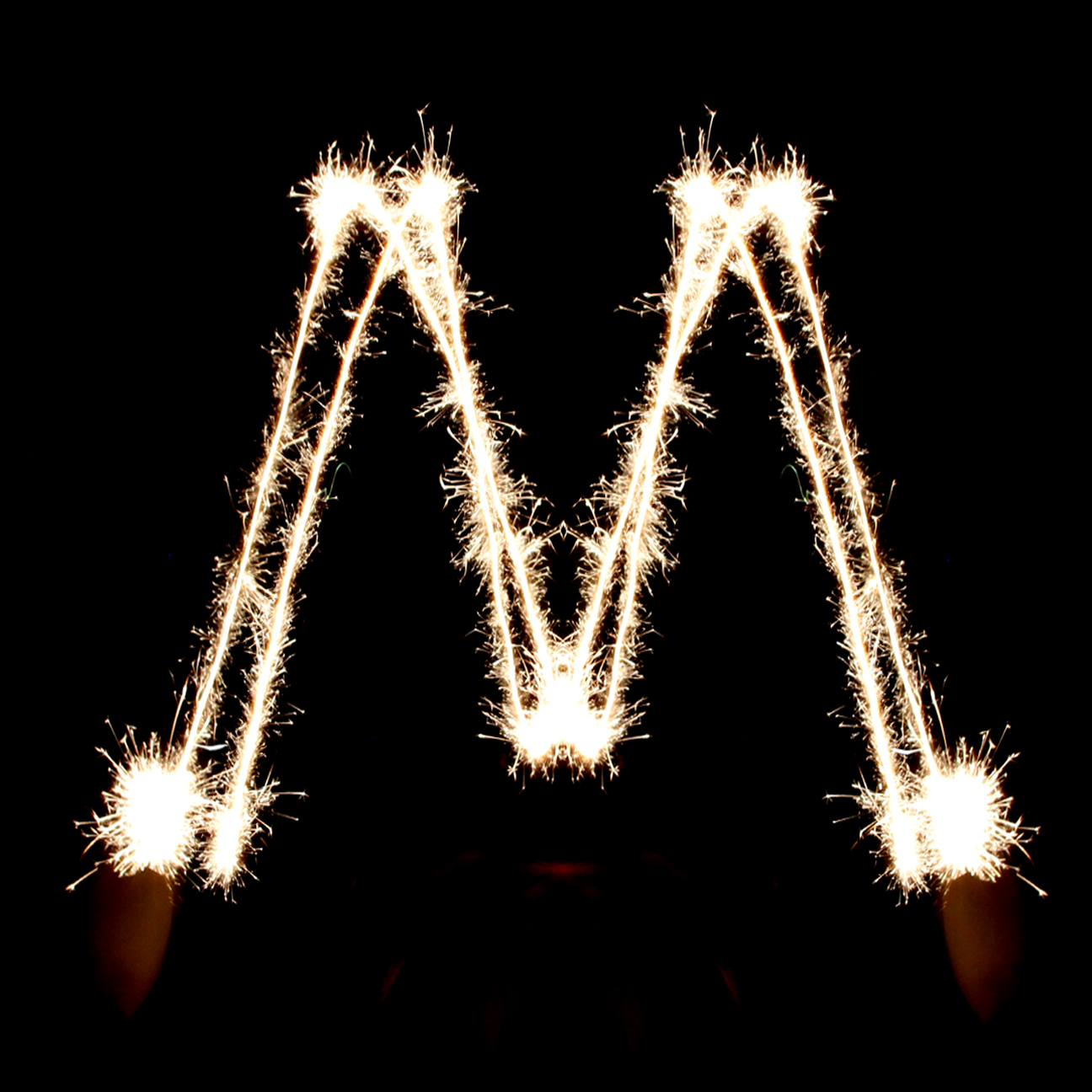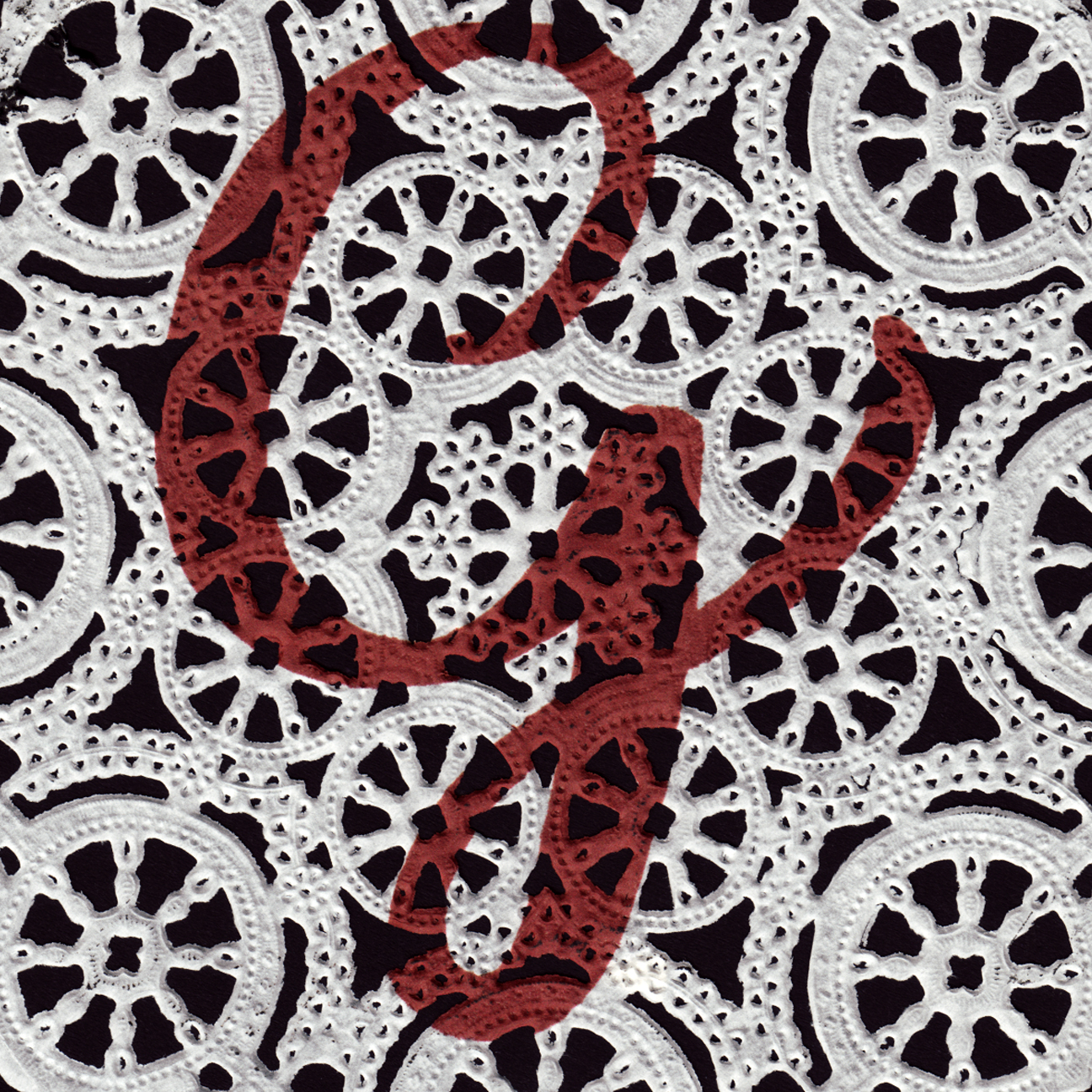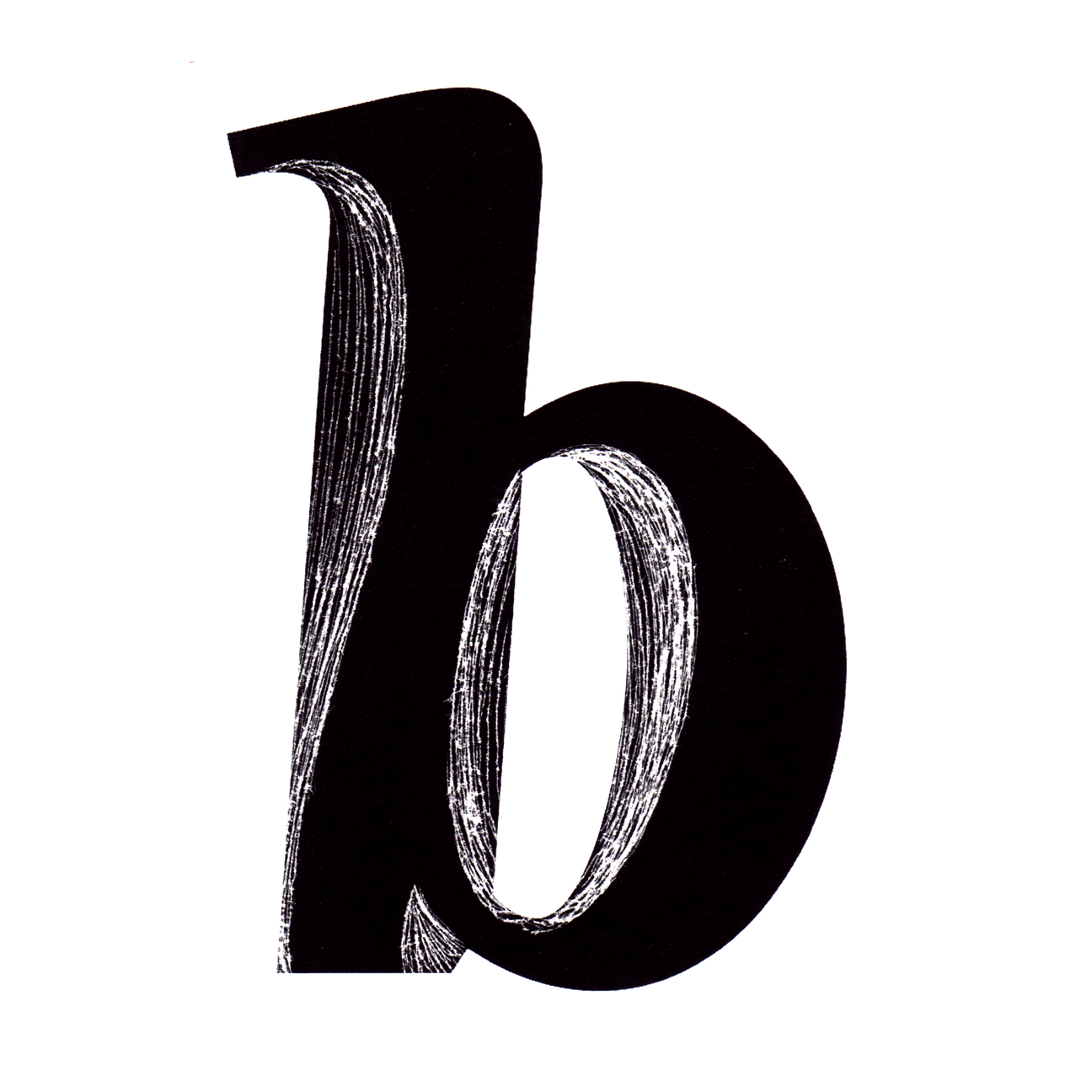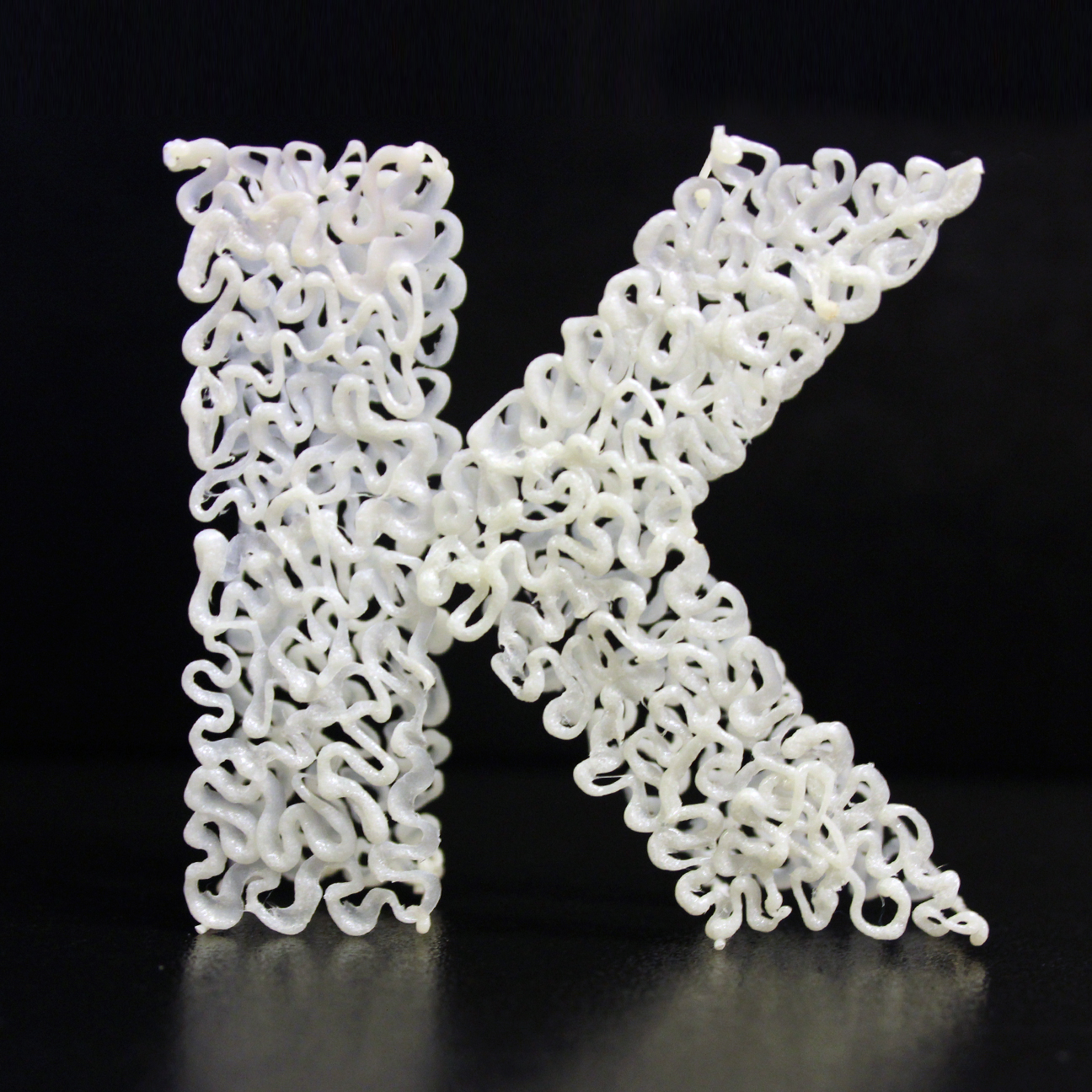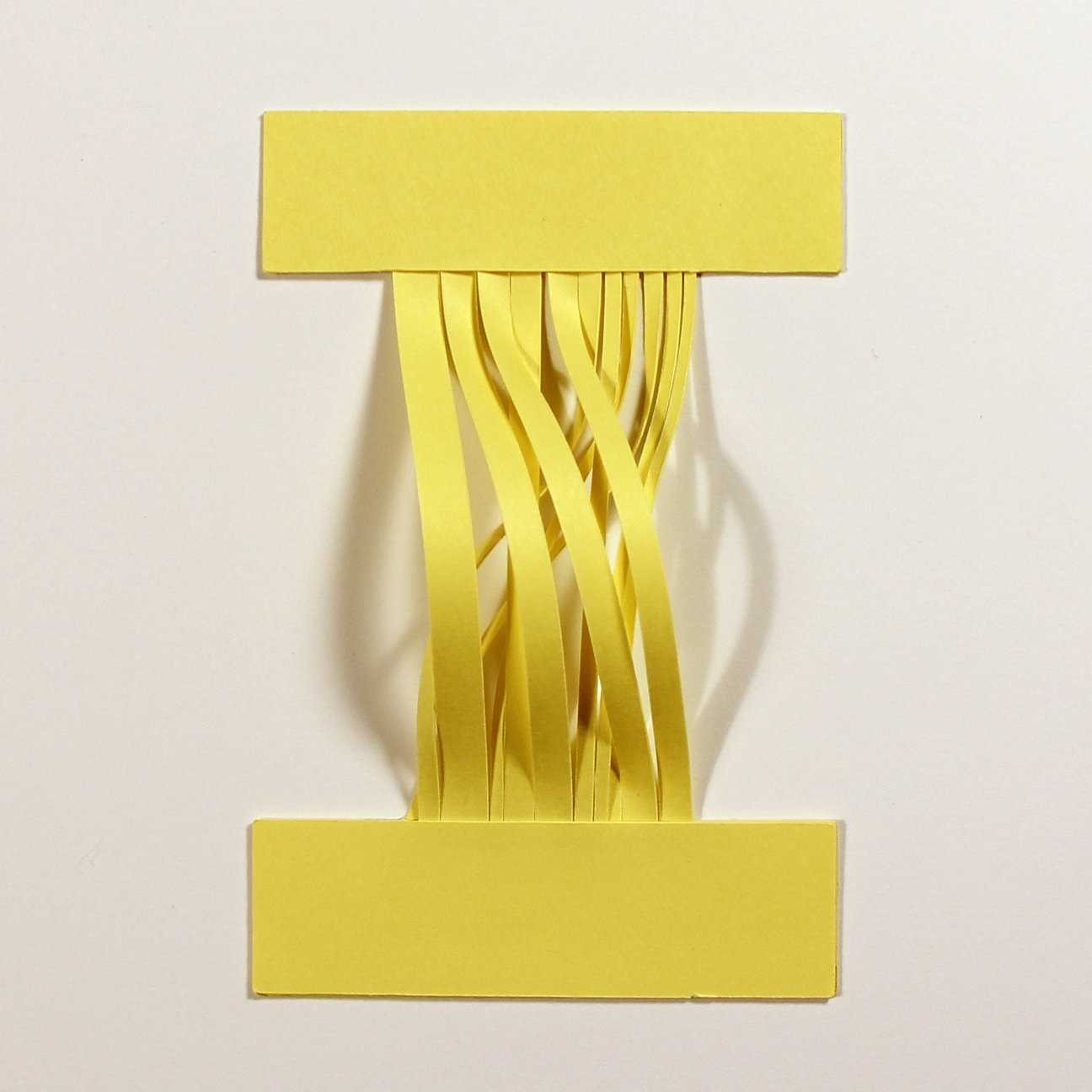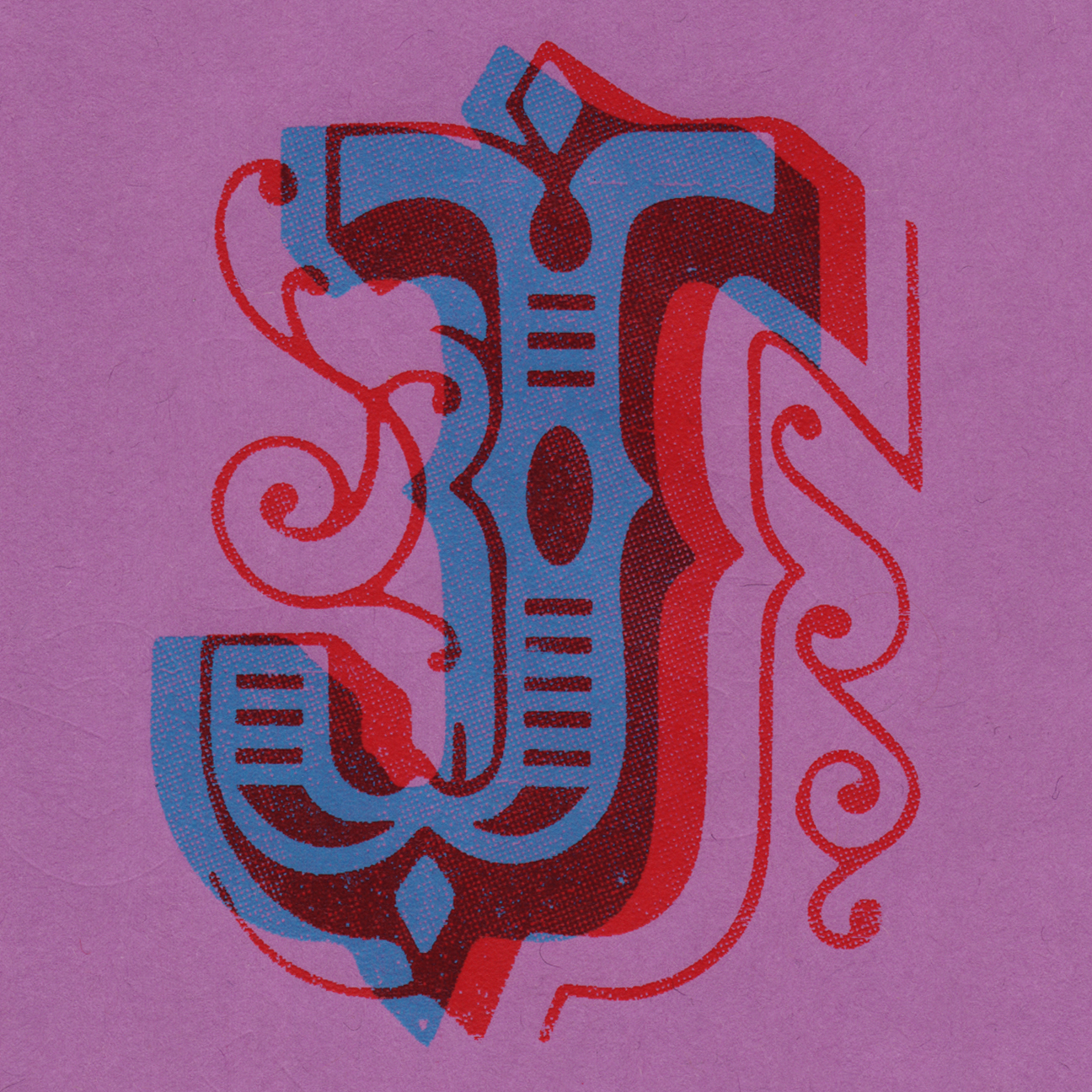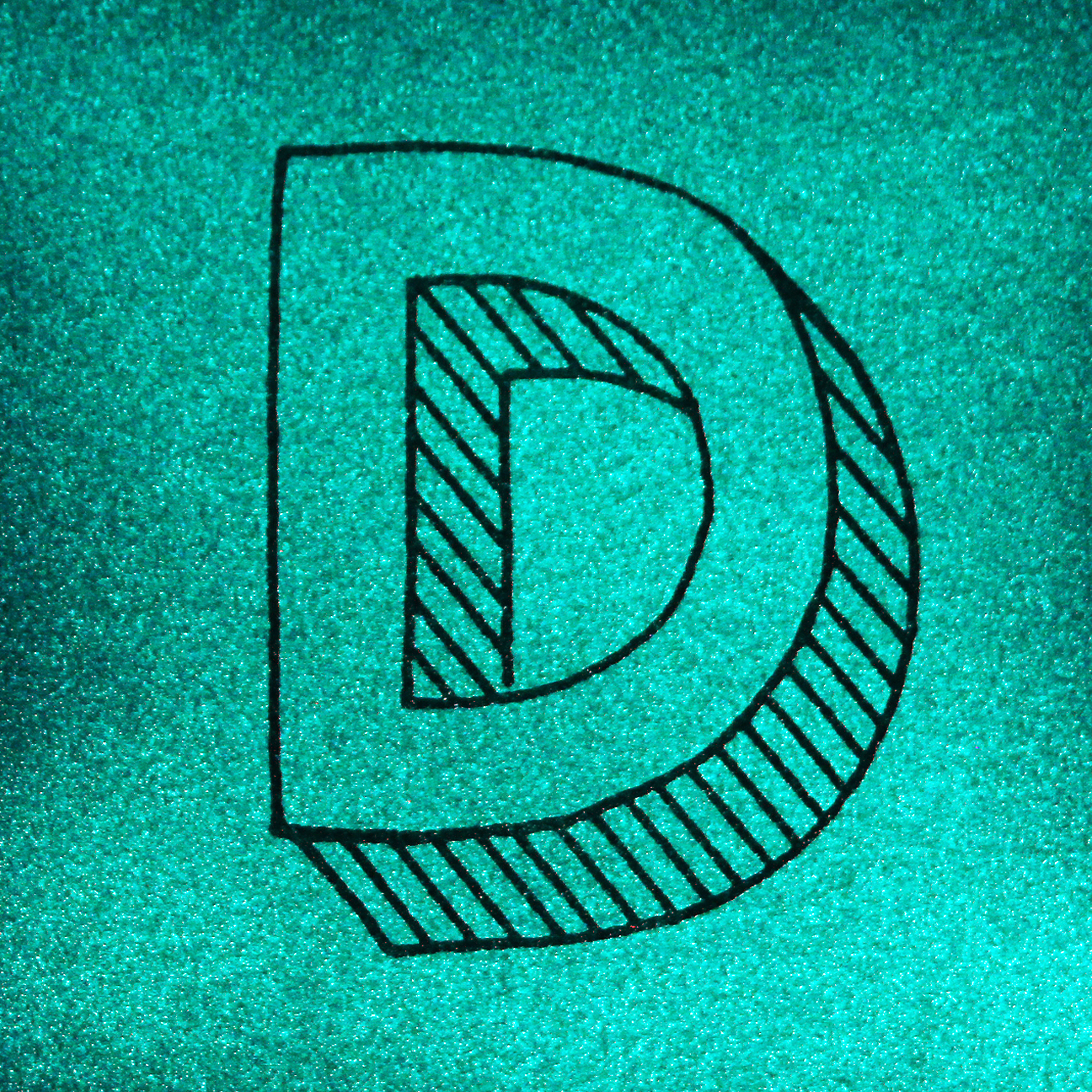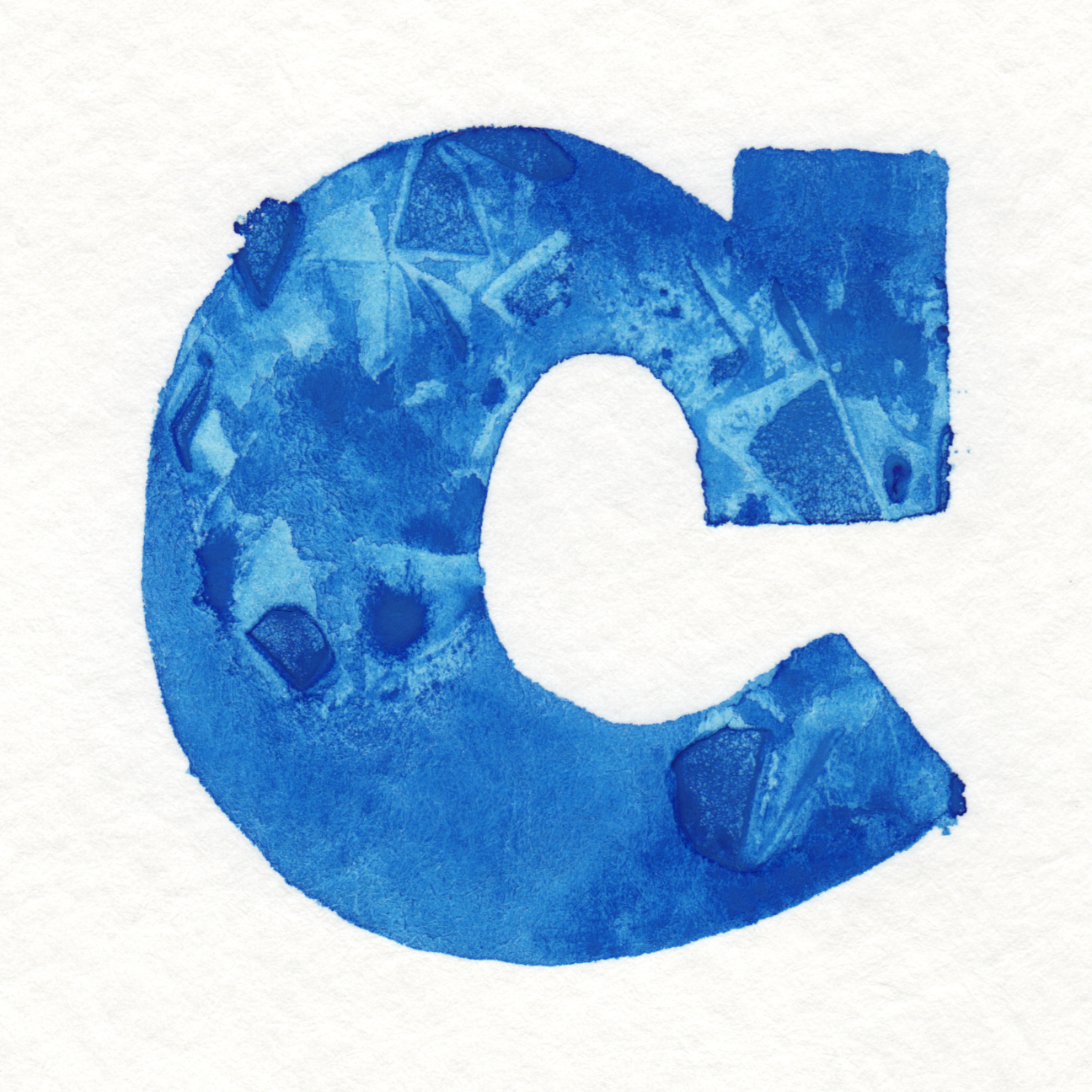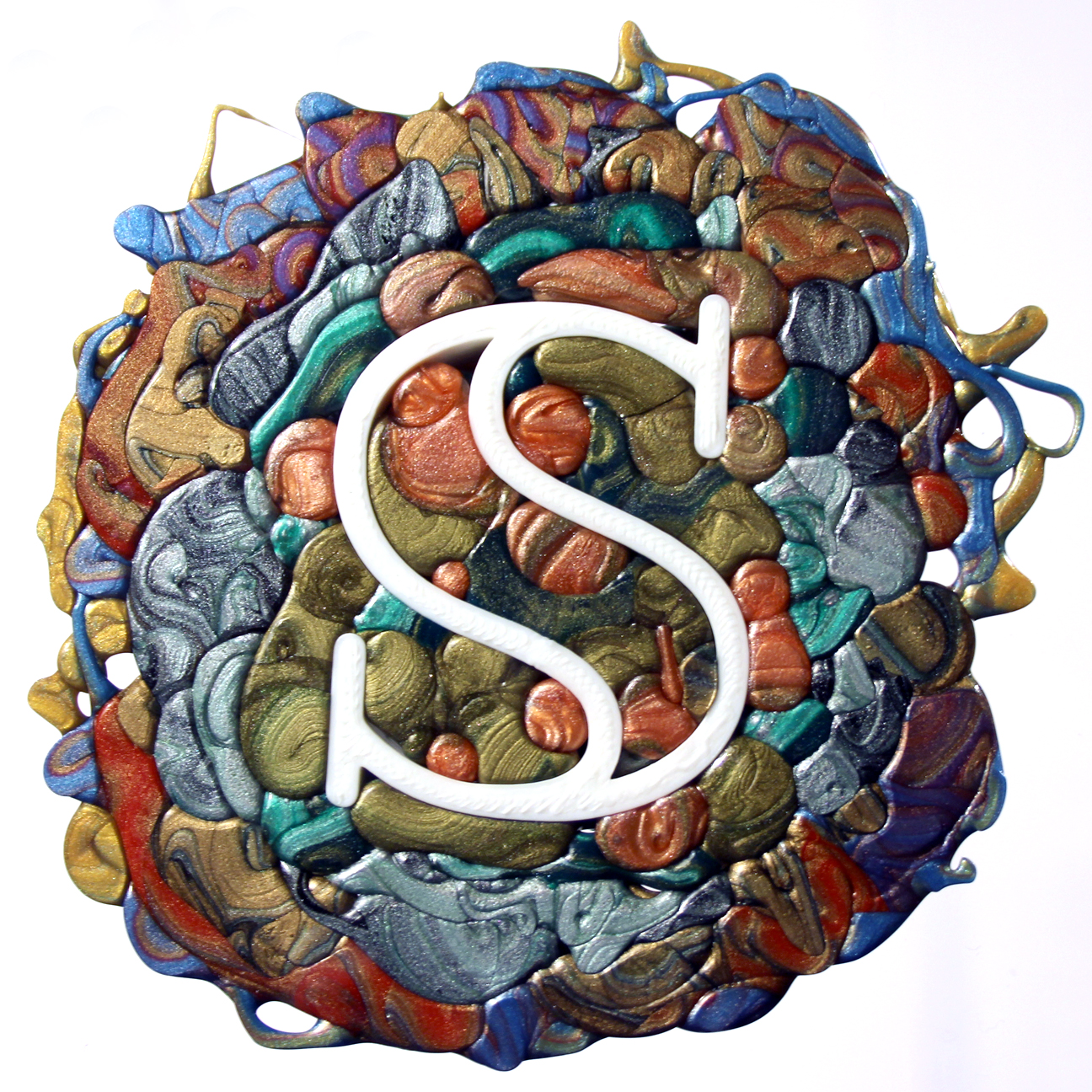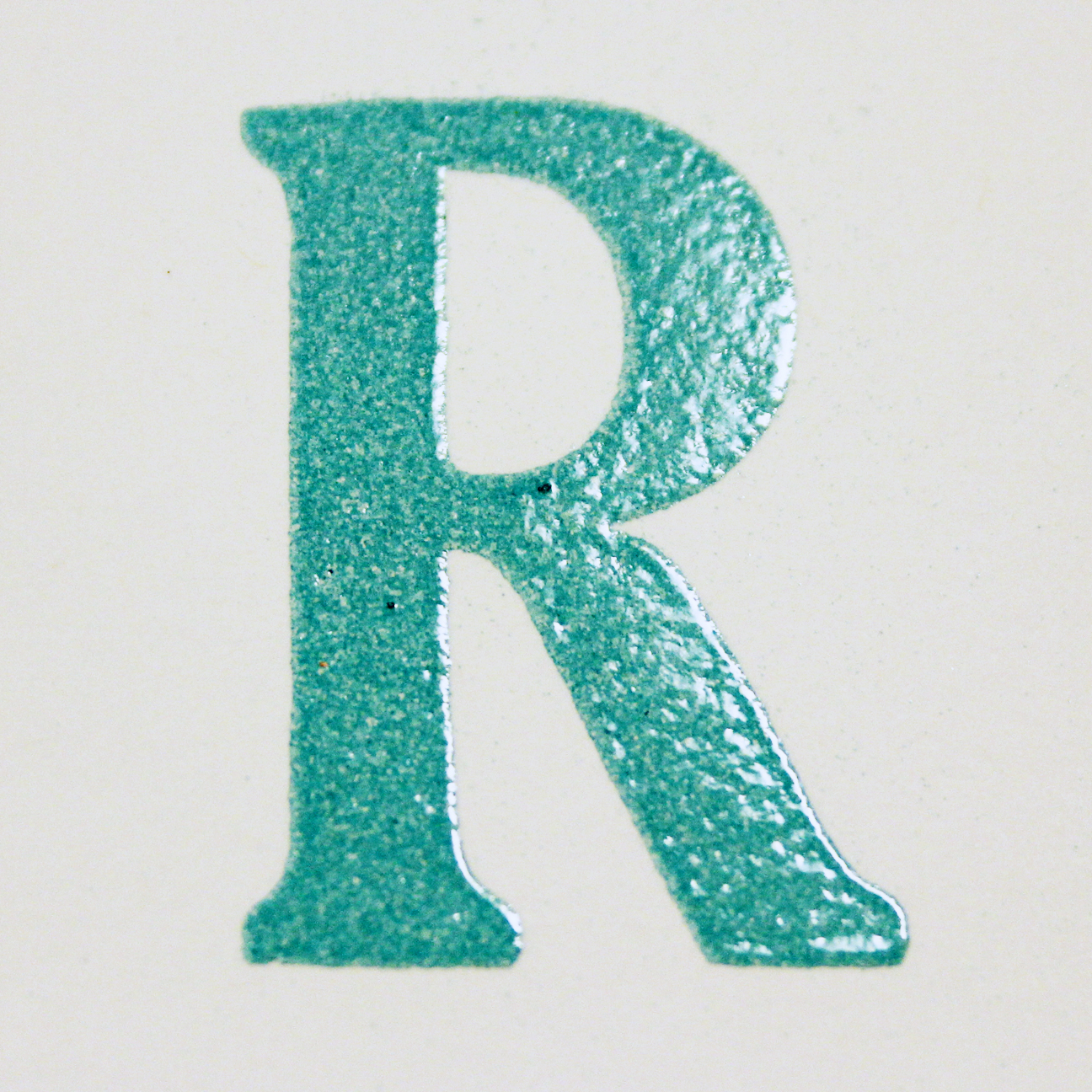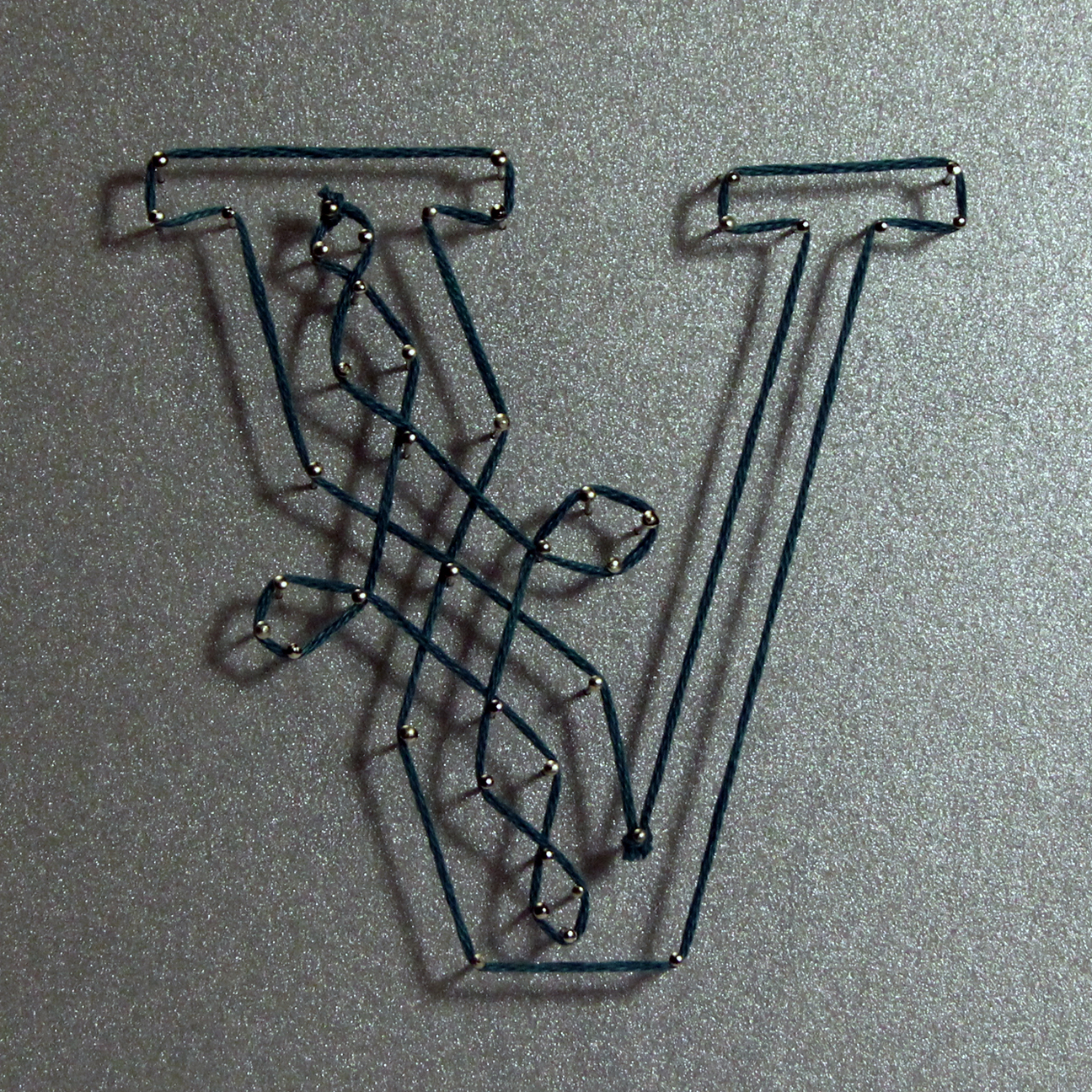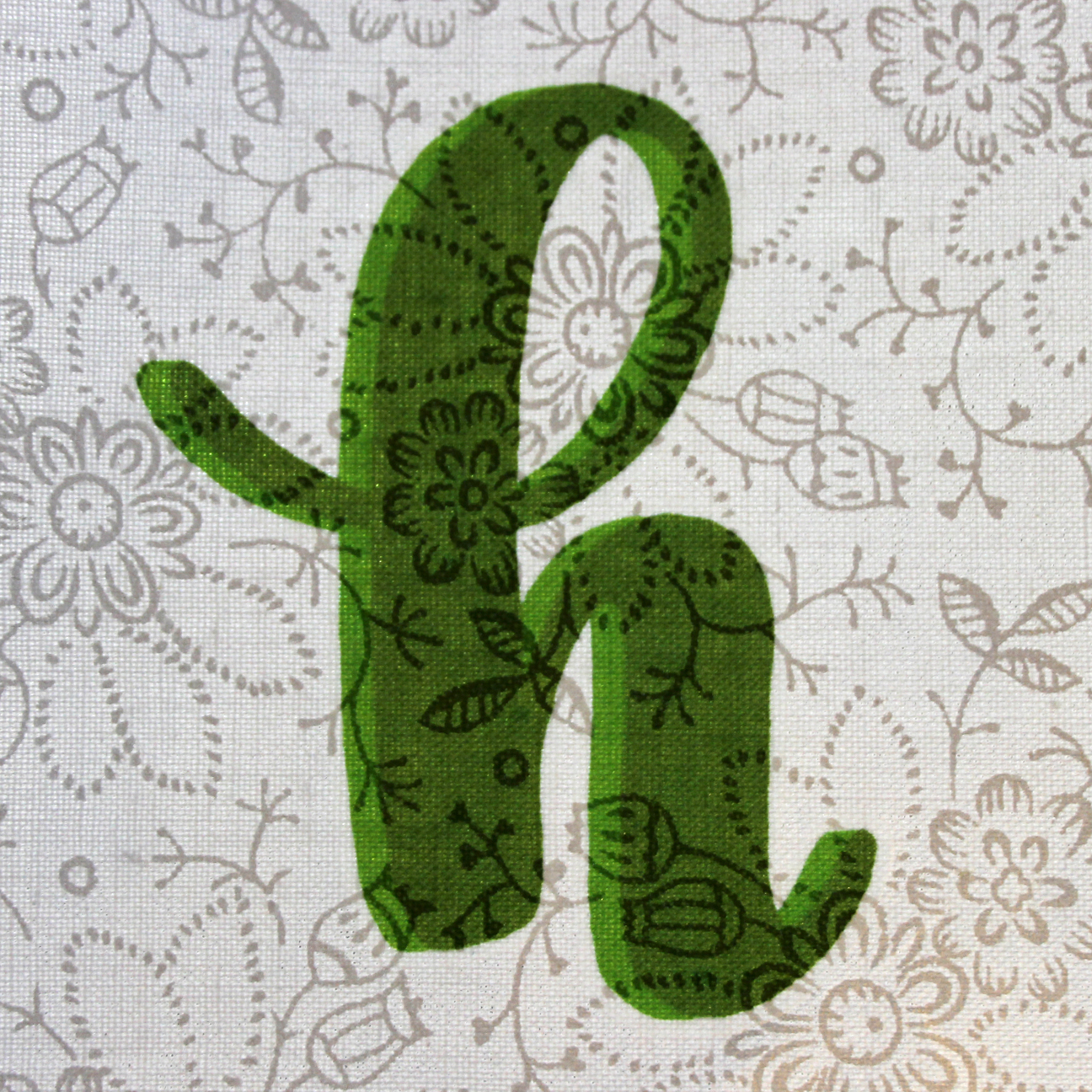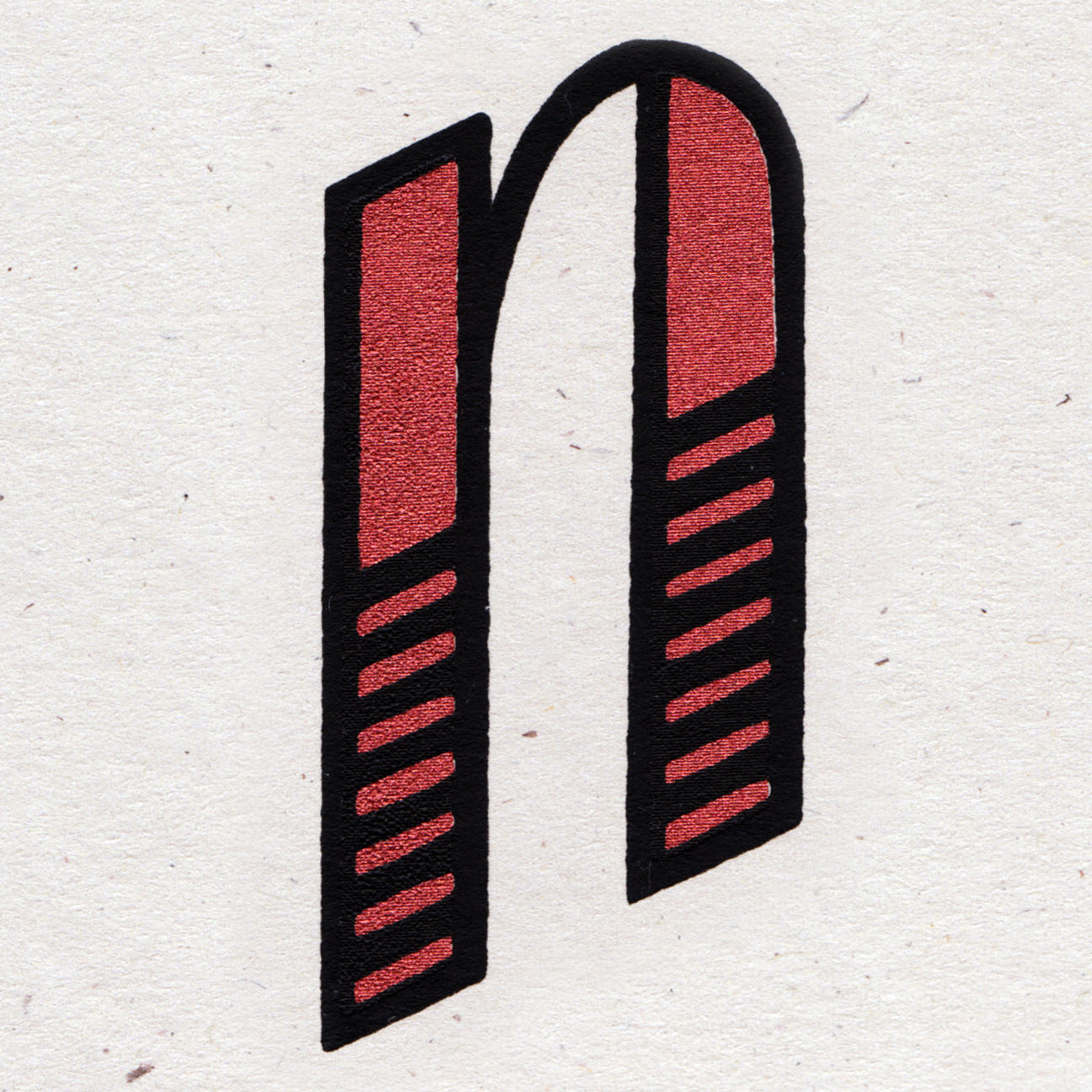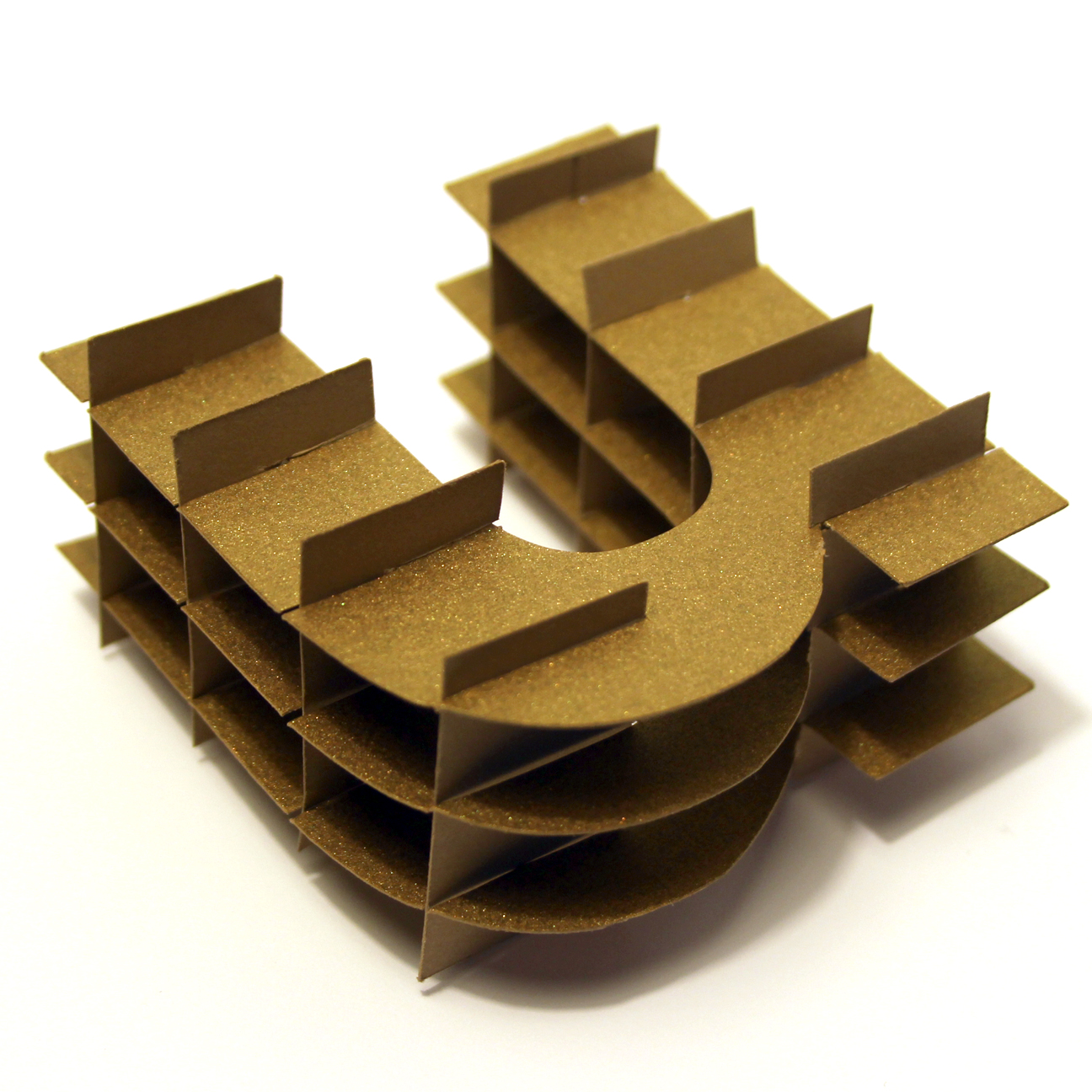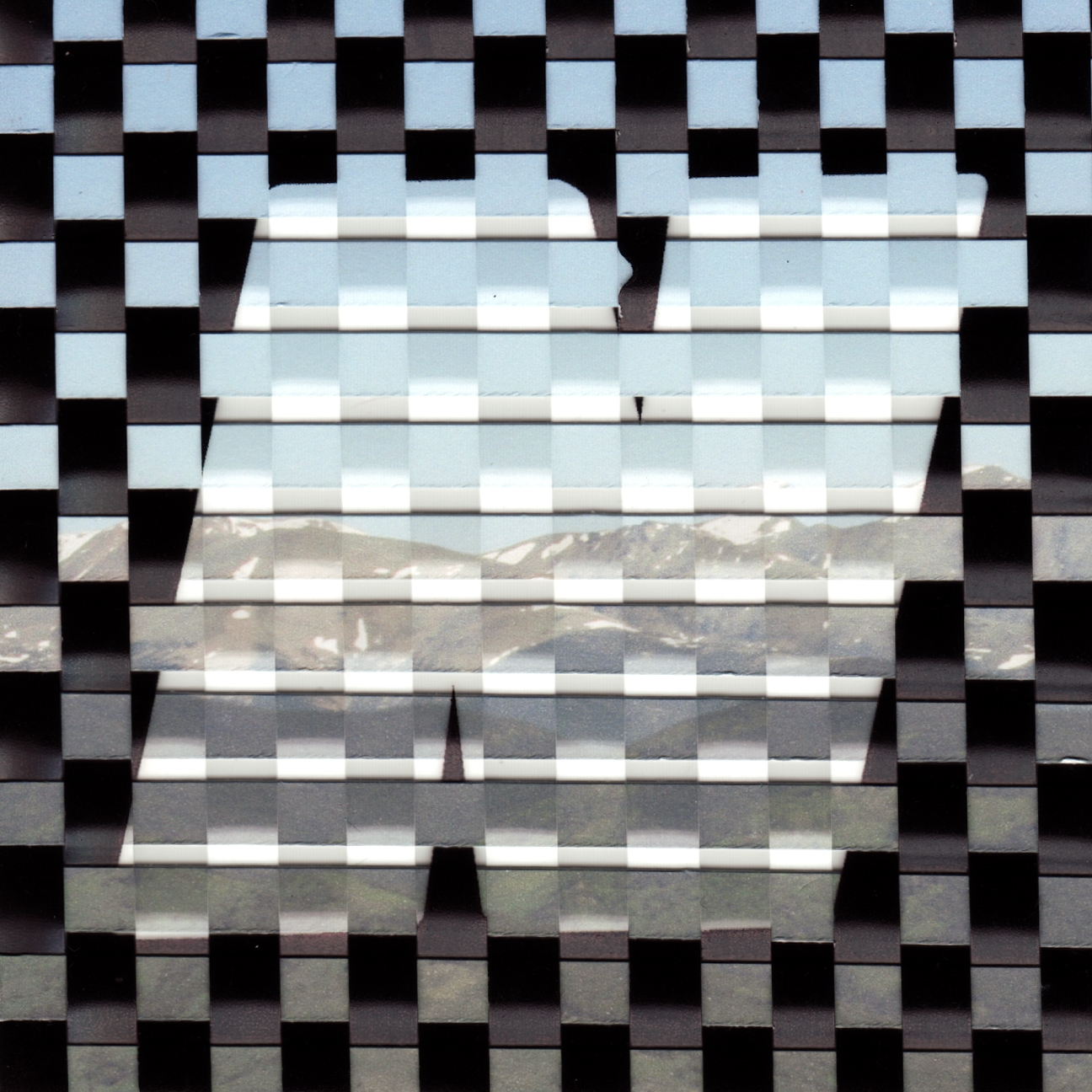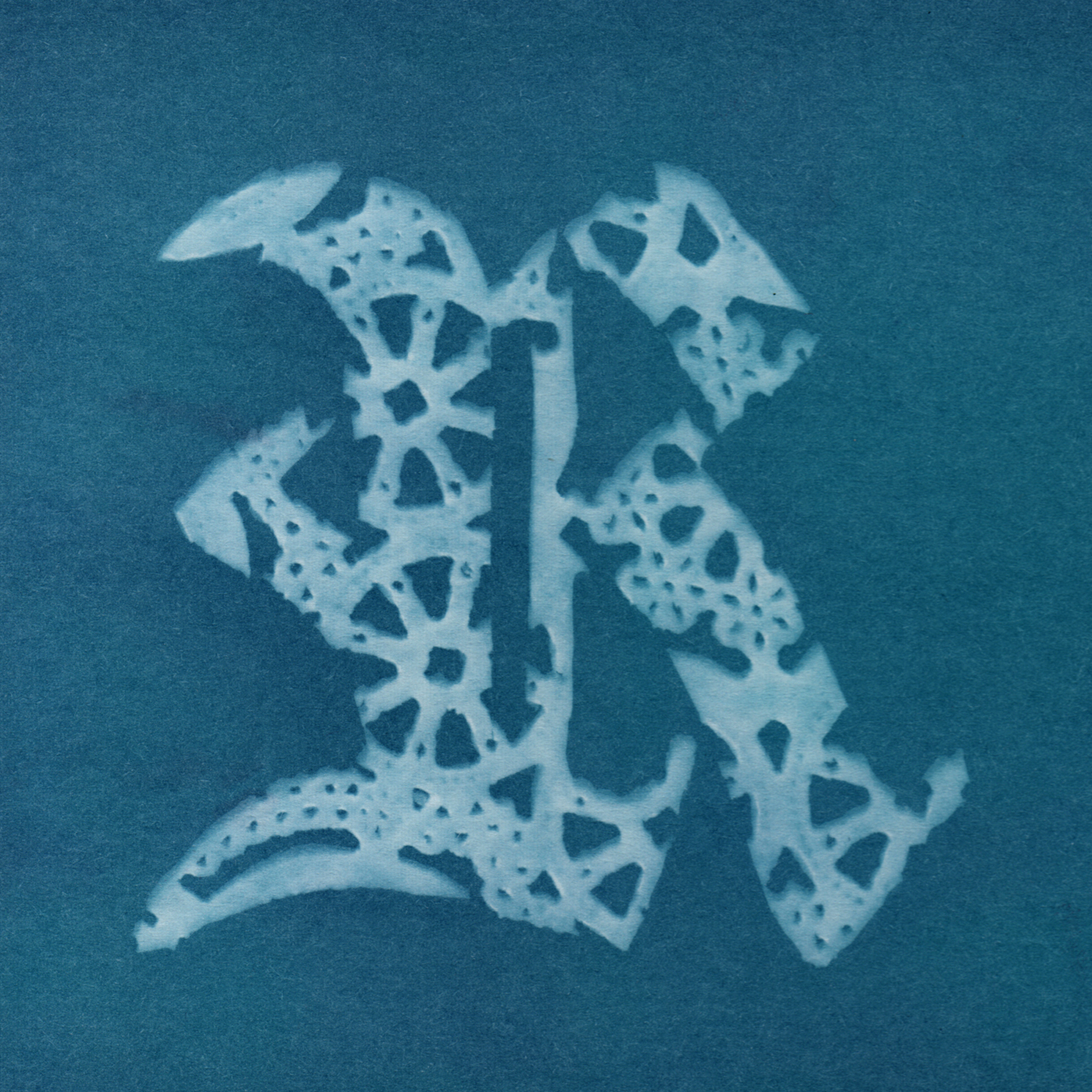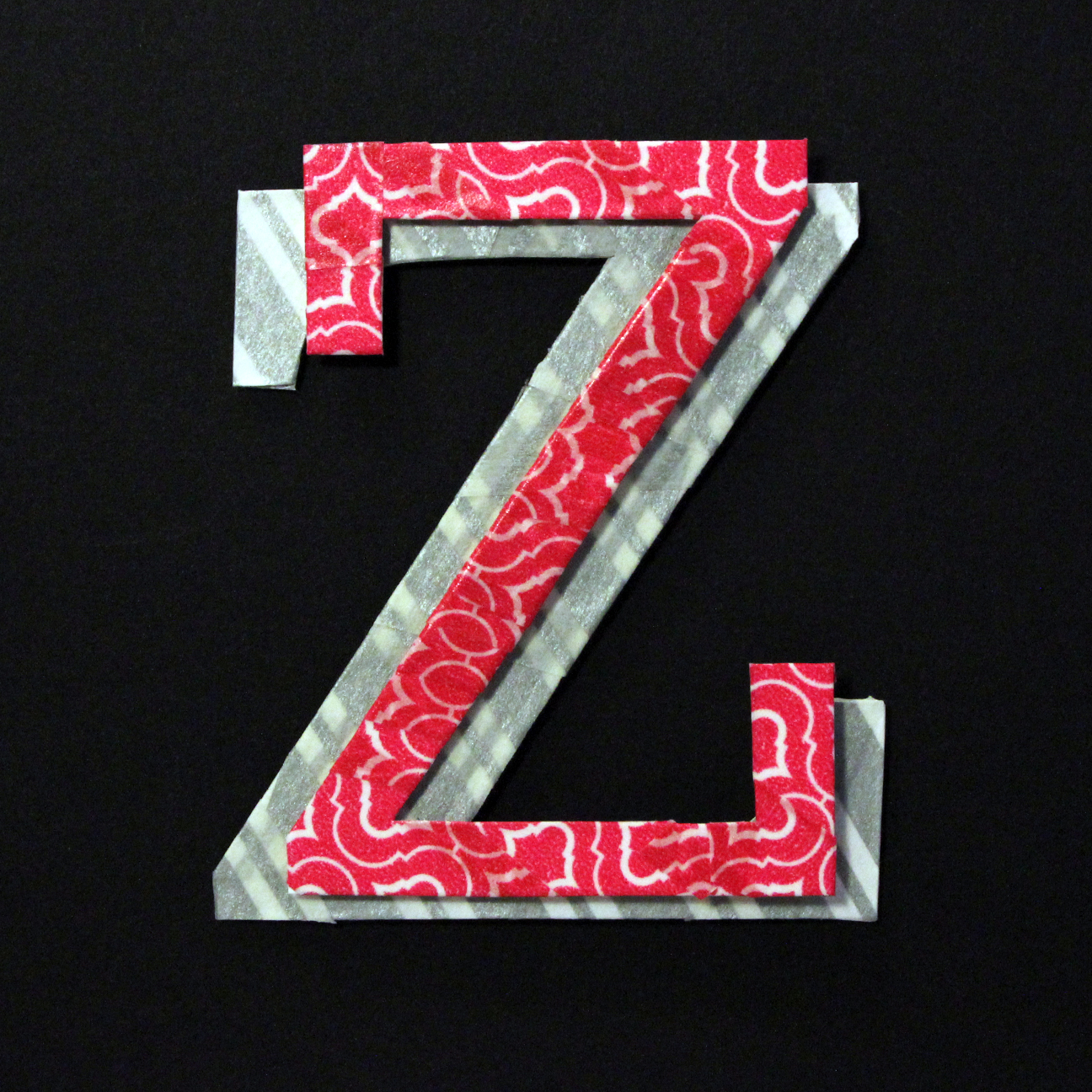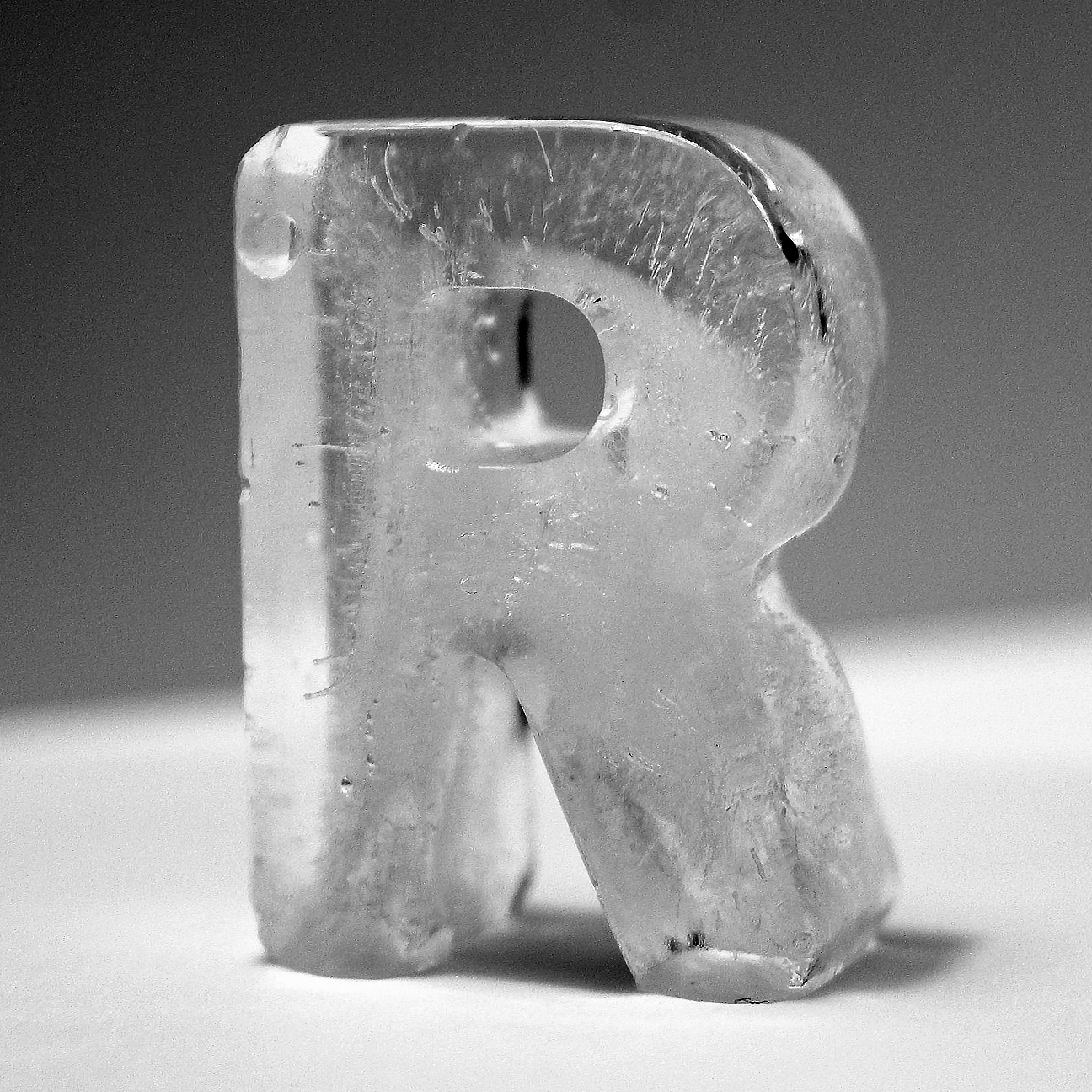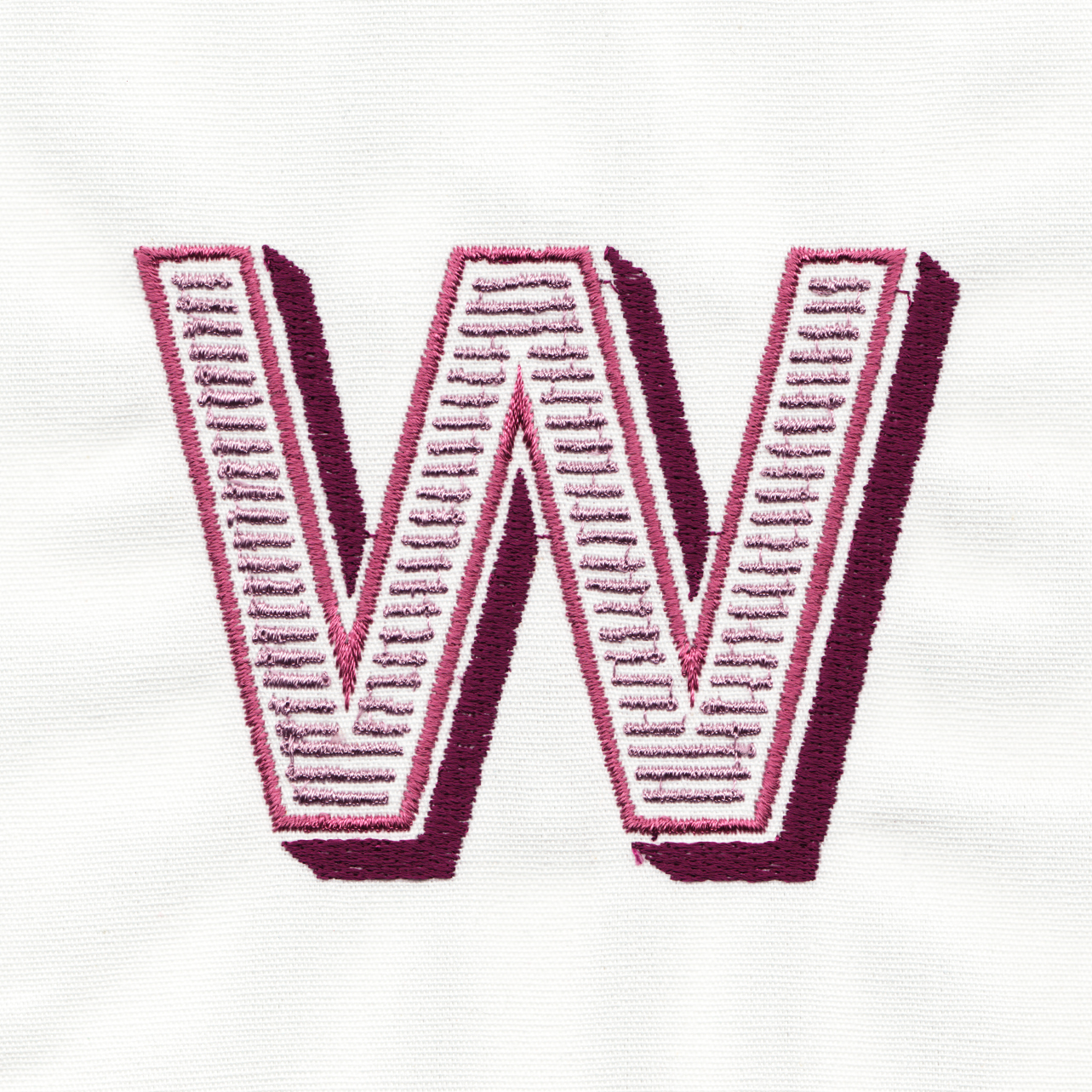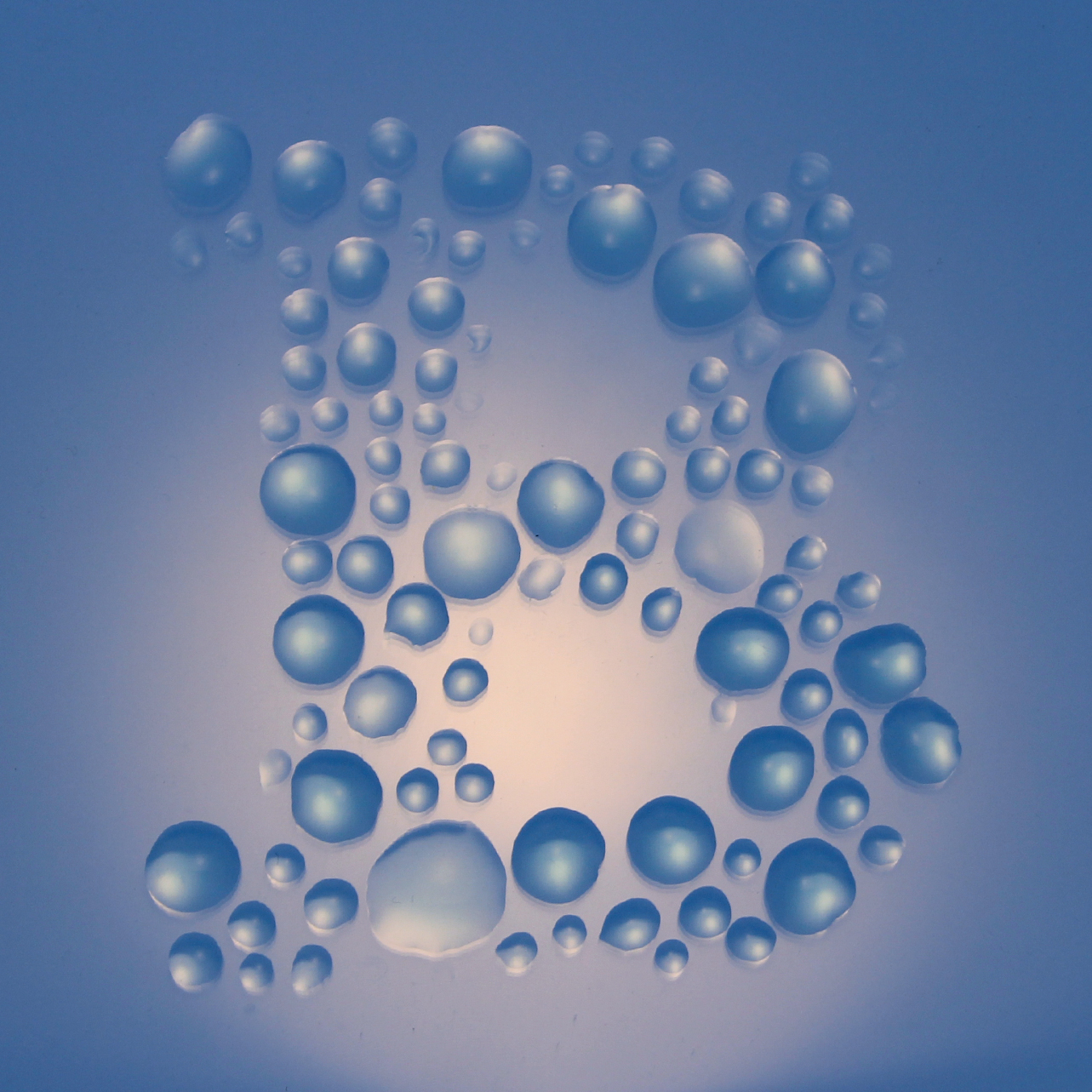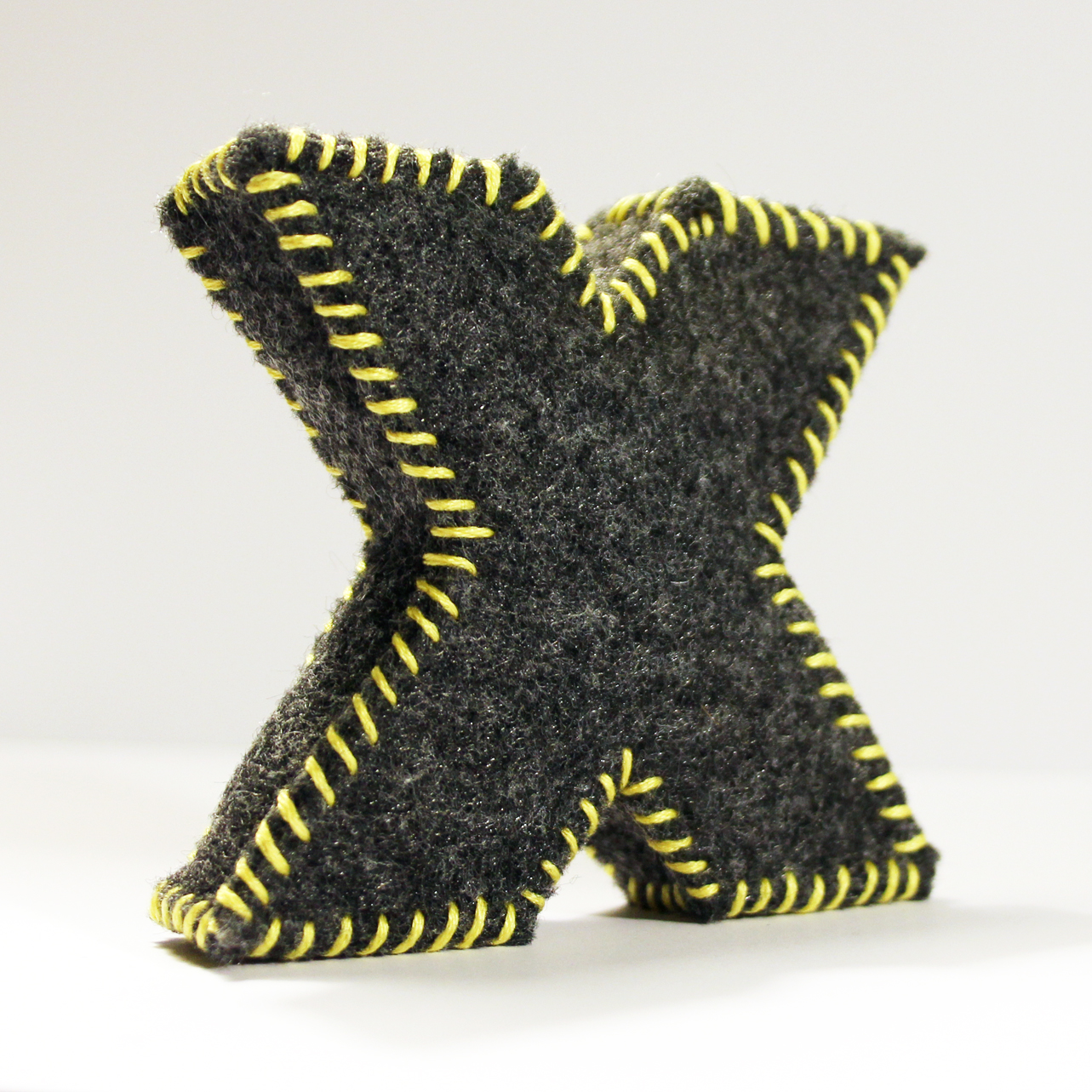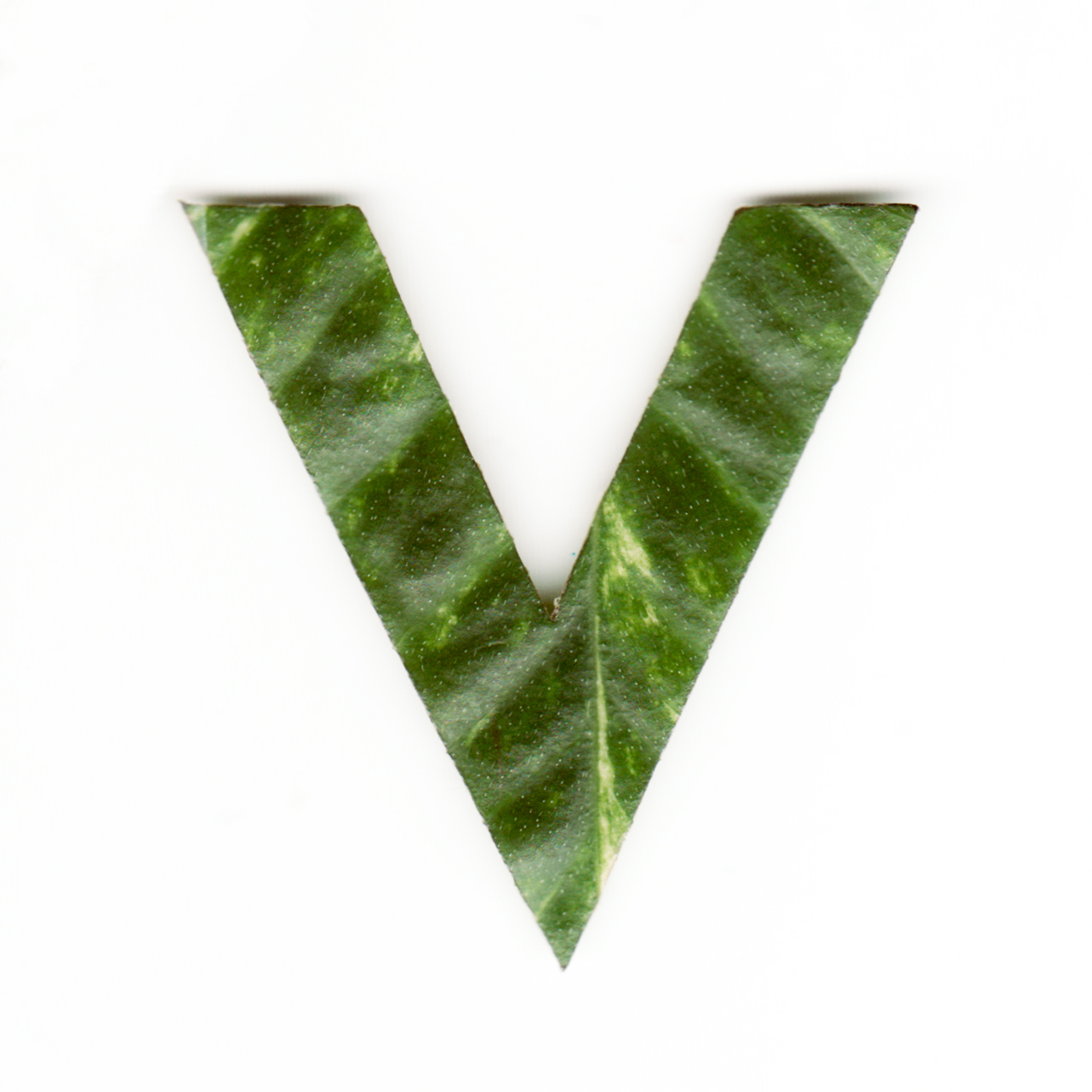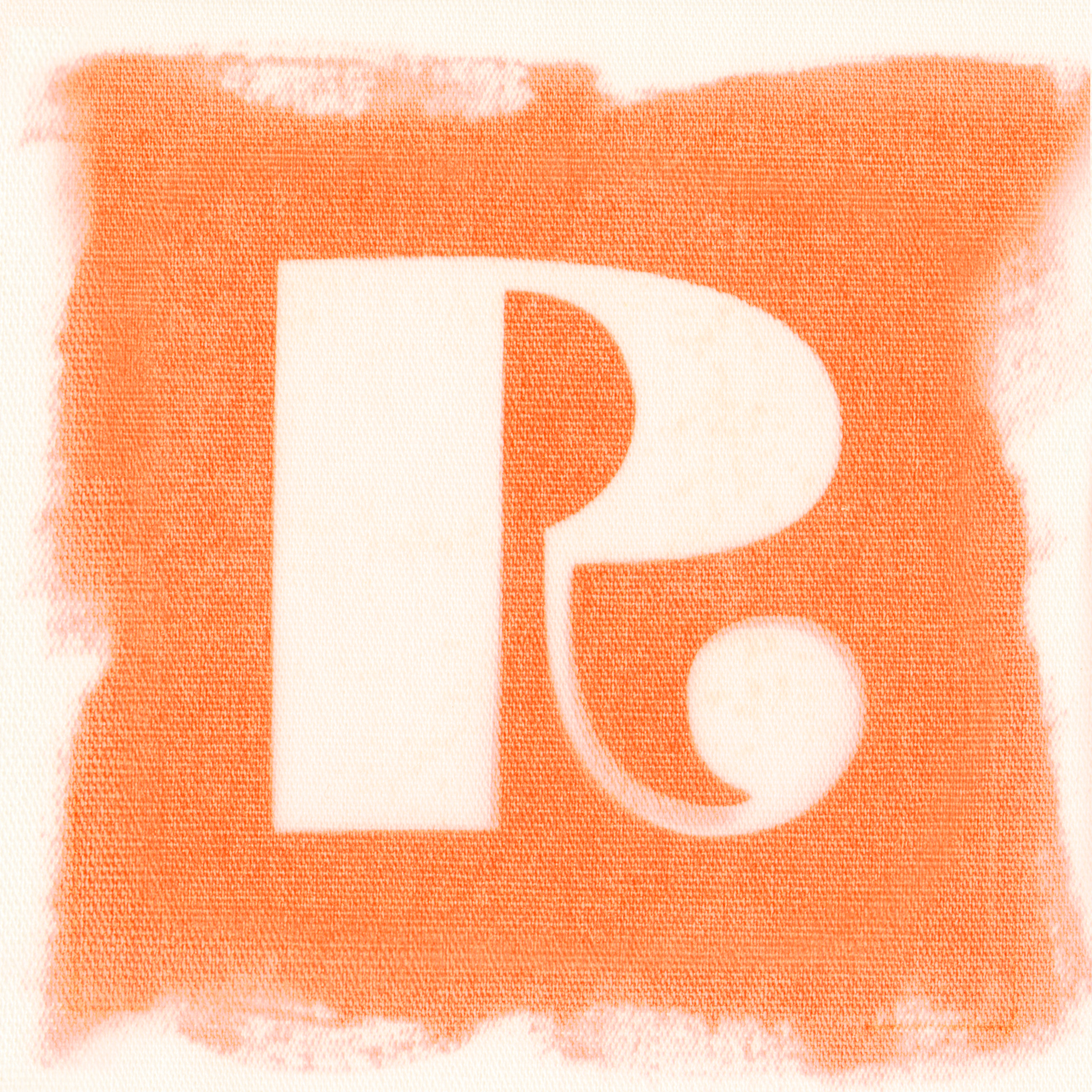 HYBRID TYPE = HAND + DIGITAL.
This is a collection of my thesis research for my masters degree at North Carolina State University's College of Design. It's where I've documented my progress, my visual studies, and my own reflections.
So what is Hybrid Type? It's a term I use to define examples of typography that have been consciously created both by physical and digital tools. View the full collection of Hybrid Type studies here on hybrid-type.com and under the hashtag #100daysofhybridtype on Instagram.
A limited number of these letter studies are available as prints on Society6, and if you'd like to read the whole (100+ page) thesis, feel free to download it below.
Lydia Kuekes